21 December 2017
Posted by:
Category:

Cloud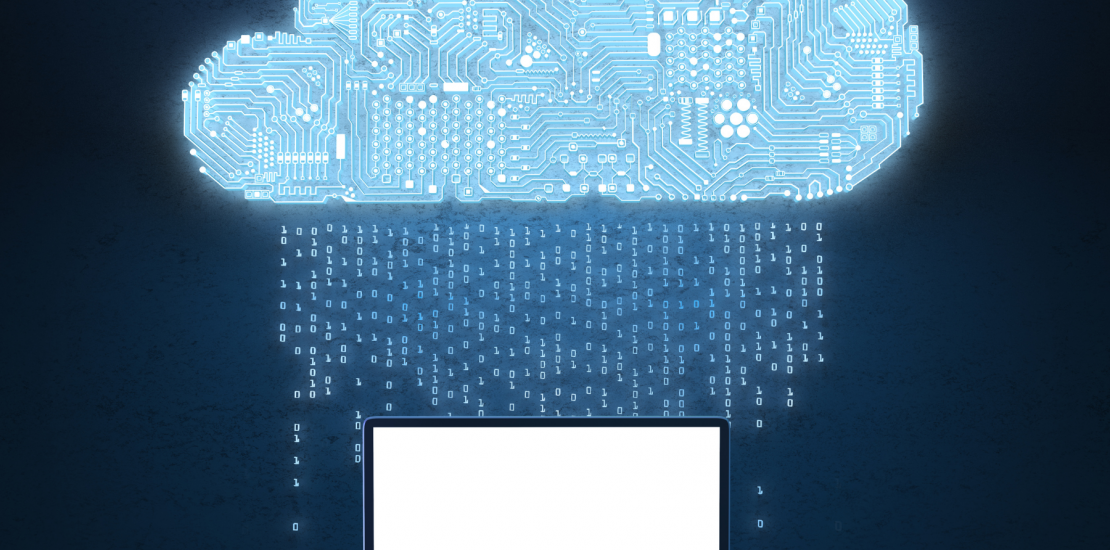 We want our data and we want it now!
We find many companies want to use cloud storage services like OneDrive to give them the accessibility of Dropbox along with the security of a Windows server.  However they've hit file limits, experienced replication problems, and suffered compatibility issues between Macs and Windows PCs. Recently we've been testing a product that, so far hasn't exhibited these problems
We're not heavy data users but DataNow is giving us secure, consistent access to our shared files. These are some key features we've seen:
Granular control of access down to individual folders
Access to multiple data sources – file servers, SharePoint, FTP and cloud storage
Runs on PC, Mac, iOS, Android and the Web
Accommodates complex filenames
Allows multi-level data structures
Encrypts data replicated to a laptop
Enables remote wipe of device
Security controlled through Microsoft Active Directory
For us, as IT users we get:
An easy-to-use interface – like Dropbox, no training required
A secure environment – compliant with our organisation's policies and storage requirements
Ability to work offline – using local replica
A way of working if fire or flood were to hit the office
As IT administrators, we get:
Control over where files are stored and how data is accessed
Increased return on existing investments – in servers, storage, hosting, Internet connectivity
What's needed to make it work?
DataNow manages file access through a virtual appliance which works with Active Directory to make connections to existing storage locations. All data is secured with 256-bit encryption as it's transferred between client device and the data centre. If your organisation is in London and you have between 10 and 100 IT users associated with a domain controlled by Microsoft Active Directory and an adequate  Internet connection to and from the data sources you may be able to benefit.
Contact Cubit Technology for more details on what DataNow could achieve for you.