Sector specific IT support
Providing IT support to a range of sectors in the London area
Sector specific IT support tailored to the needs of your industry
We work with a range of London based companies who need IT support. Many of these companies are independently owned SMEs who either do not have their own IT personnel, or need extra sector specific IT support when expert help is needed.
We can offer the same benefits as having your company's own IT team but, without the expense. Having experience working with specific sectors. With their own industry needs, we can tailor our services to fit the needs of your sector.
Sector specific IT support matched to your needs
As we work with specific industries, we understand the unique needs of different organisations, such as workflow and productivity systems, data collection and privacy requirements, compliance issues, or sector specific software you need to use.
We can work with you to ensure you are provided, with a service that tackles the unique problems and requirements that you need help with.
Some of the sectors we have helped include: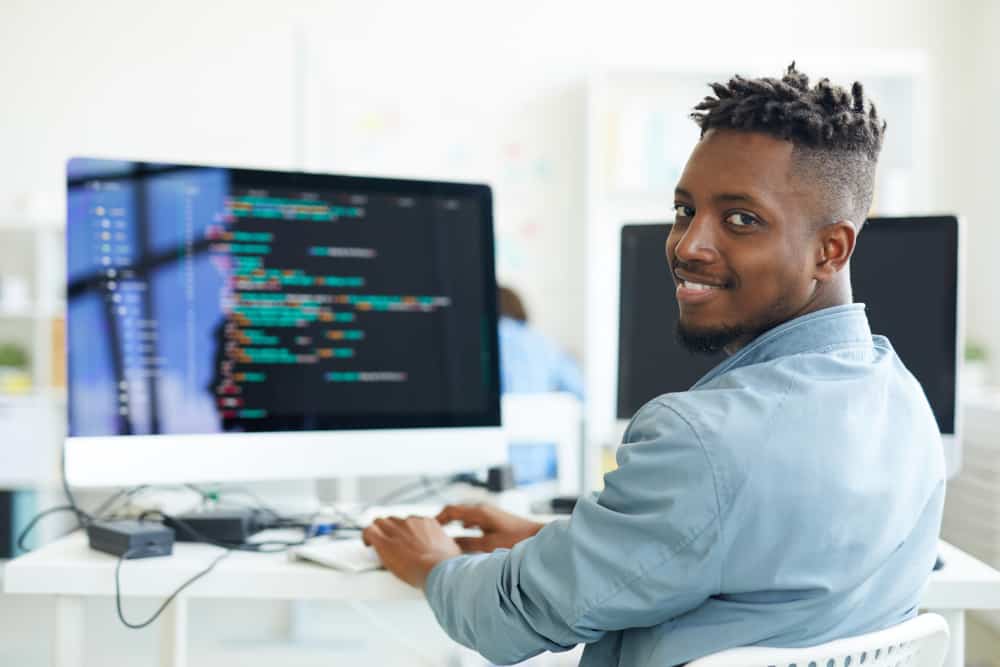 Learn more about our IT Services London Businesses rely on.
If you're looking for an IT Support company in London, Cubit Technology may be the right Office IT Support company to keep your business running smoothly.
Call us at 020 3535 0680 or send us a message to find out how we can help.