30 April 2020
Posted by:
Categories:

Covid, IT Support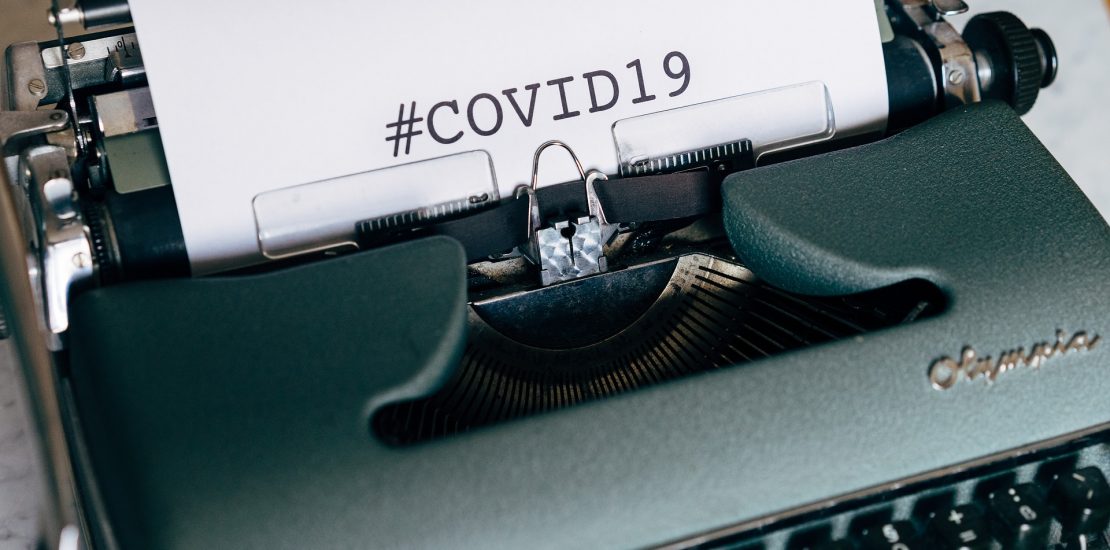 Supporting Your Business Remotely During Coronavirus
Coronavirus has dramatically changed our lives and the way we now work. Social distancing has presented our clients and businesses across London with challenges of enabling employees as a remote workforce. In addition, client contact and working with contractors adds to the complexity of keeping open communications and business contrast continuity. Organisations  need to ensure employees are able to work productively from home, with minimal impact on business performance. They face the challenge of running their day-to-day operations as users work from home on their personal devices. Without the right technologies, remote working is simply not possible. You need to make sure you have a system in place that supports your team and your business. Organisations will need to look at the various services they are buying and assess whether they're still fit for purpose and if not, what flexibility is available. It raises a lot of questions:
Can the infrastructure be adapted for remote working instead of office work?

Can employees connect to the business network to access apps and operating systems?

Do they have the most up to date versions? If not,

how will this impact security?

Are the software licences excessive for the scale of the current business?

Are services appropriate – printing, ISP, telecoms, backup

Is the IT support package appropriate for the way work is now being done?

Is the phone system suitable?

Can monetary savings be made?

Are contract breakpoints coming up where savings can be made?
Cubit Technology has been working diligently with our clients to make sure their business is running without disruption and their employees remain productive. We're helping businesses avoid downtime but making sure staff are able to carry out their duties remotely with minimal impact on business performance. Our technicians are able to proactively and remotely monitor our client's systems and manage processes from any location with our remote IT support. For any issues that arise, we're contactable by phone, online, and by chat to resolve problems or simply to give some friendly support. Cubit is always within reach. As part of our commitment to clients, we're able to remotely:
Install remote monitoring and management (RMM) agents via email

Provide secure

remote support of all employee devices

Install software such as Office 365

and file sync & share

to remote

staff

Ensure critical patches are in place

so

all software and devices are up to date to reduce security vulnerabilities

Setup Virtual Private Network (VPN) software for secure access behind the corporate firewall
Protect the exposure of employee personal phone numbers by deploying VoIP "softphones"

Receive instant support requests via phone, chat and online from our clients and their employees when issues arise

Automatically uninstall the RMM agent from devices and business software when we can all go back to the office
Remote working
and
the future
of business
Remote working has been steadily growing across the UK even before Coronavirus enforced it. The Office of National Statistics has suggested that 50% of UK employees will be working remotely by the end of 2020 and has estimated that it may surpass on-site office employment by 2025. The current situation will most likely see more businesses embrace remote working as they realise the benefits and logistics of having a WFH workforce. As always, Cubit will continue to provide the tools and resources needed to effectively keep organisations running smoothly, while keeping employees and businesses safe.
To find out more on how you can get the most out of remote working for your business with our remote IT support, get in touch today.