23 February 2023
Posted by:
Category:

IT Support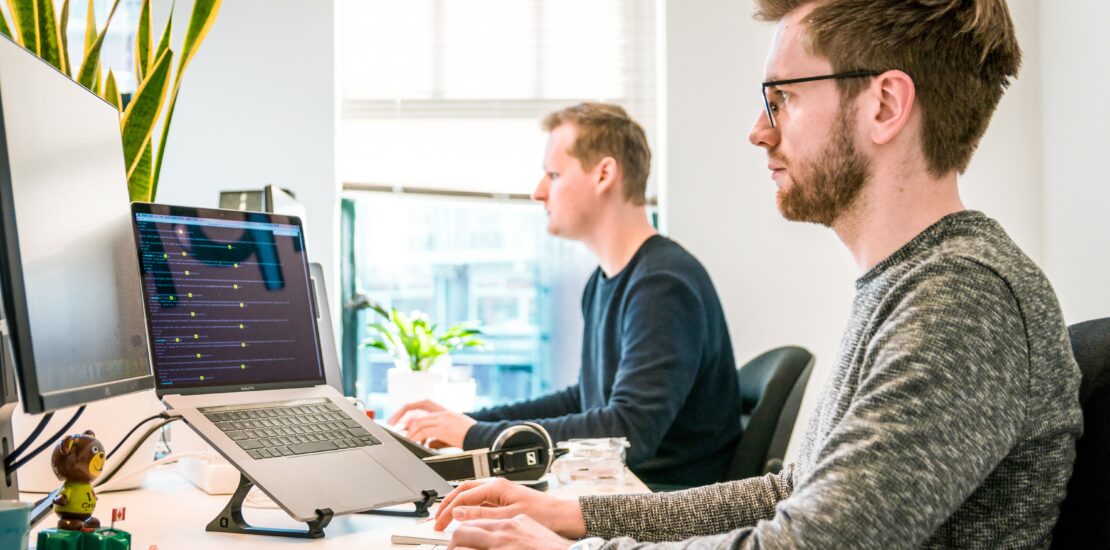 Pros and cons of ad hoc vs managed IT
Small businesses, especially start-ups find it difficult to justify monthly retainer fees for managed IT support.
Instead, a business owner will usually try to deal with IT themselves (or get their Office Manager to do so for them) and then pay an IT engineer on an ad hoc basis.
There are advantages of ad hoc IT support:
It's cheaper
You can choose how much involvement you want your supplier to have
There's usually no contract to sign
You'll often start by trying to fix things yourself – and get to learn a lot in the process
You get months when no external services are needed – more cost saving
You control what software and equipment get purchased
You can take security risks if you feel the business benefits justify them
You can use different suppliers and determine which are generally better
However, here are some disadvantages
Ad hoc support means you need to manage the person doing the work – directing them towards a solution. If they are the IT expert and you're not, management is difficult.
Ad hoc IT tends to encourage "sticking plaster fixes". They're often urgent problems and therefore they often get short term fixes which can rear up again.
When the problem does recur, will you have to pay again? This can cause conflict.
IT companies prioritise contract customers. They respond more slowly to ad hoc customers. Will you be happy with a slow response?
IT companies allocate the less experienced personnel to the ad hoc jobs.
Because they don't work with their ad hoc customers regularly, IT engineers aren't so familiar with the IT setups. Also there's less chance of there being any documentation.
That means they can't work so accurately. Mistakes are inevitable.
This all means the work takes longer
And is less reliable.
As you're paying by the hour, it means you might question the invoices. This all takes time and can be stressful.
At Cubit Technology, we aim our services at businesses who are dependant on IT and have 8 or more computers. Charging a flat monthly fee means:
You're giving the whole IT infrastructure to the IT experts – it's for them to manage efficiently
The focus goes on prevention rather than cure.
Responsibilities are clear
You get an IT strategy and everything stems from that
You can accurately plan expenditure
You get IT administered accurately by people who understand the equipment and the software licensing
Instead of conflict, you're in partnership with your IT provider
Quality of work tends to be higher
Speed of response will be faster
Value for money is usually higher
Cubit Technology – Impactful IT Support and Management for London's Creative Sector
Nestled in the vibrant heart of London's bustling Central district, Cubit Technology IT proudly extends its comprehensive support, management, and consultancy services to empower creative sector businesses within the realms of marketing, design, and more. Our mission is to catalyze the growth of these innovative enterprises through the transformative potential of technology.
From cutting-edge IT management that eradicates downtime to personalized consultancy services, delivered with a warm London welcome, we stand as steadfast allies in helping creative businesses harness the boundless power of technology to propel their success. Our approach is adaptable and multidisciplinary, ensuring that creative souls not only survive but thrive in the dynamic landscape of on-premise, hybrid, cloud, PC, and Mac environments in the vibrant city of London.
Reach out to us today, and let us show you how we can empower your London-based business to flourish with technology as its driving force.