6 June 2023
Posted by:
Category:

Blogs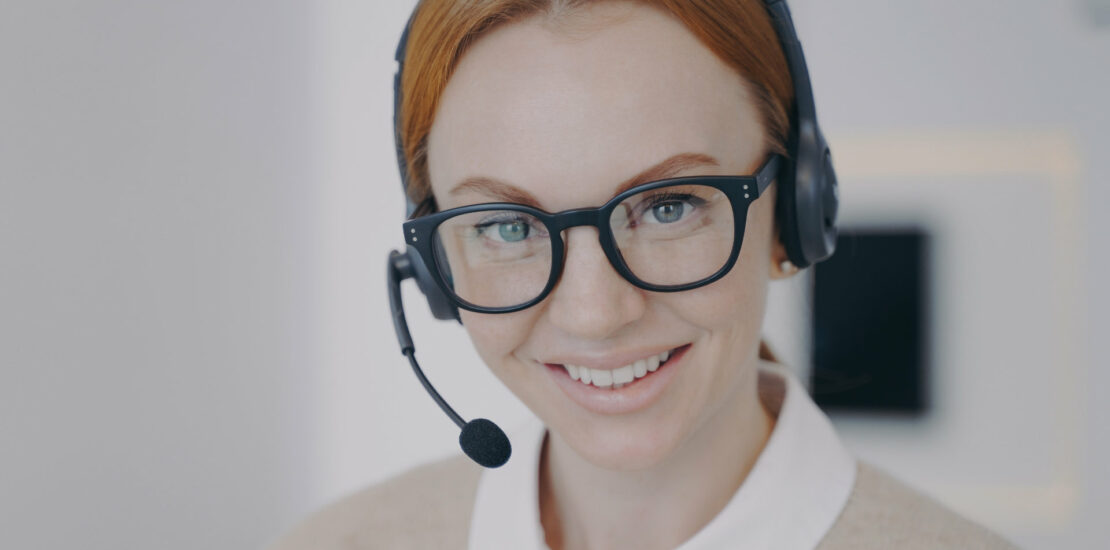 In a rapidly evolving technological landscape, the role of IT leaders has converted from being a cost centre to a vital source of organisational progression and success. However, IT leaders often find it challenging to distribute time for innovation and digital transformation due to the demands of IT operations, employee management and budget constraints. With a significant portion of their time devoted to operational tasks, IT leaders are seeking solutions that allow them to focus on strategic initiatives and drive innovation. This is where working with Managed Services Providers (MSPs) comes into play.
In this blog post, we will explore the benefits of partnering with MSPs and provide a checklist of essential considerations when selecting the right MSP for your organisation and business.
The Role of a Managed Services Provider
The role of Managed Services Providers (MSPs) is crucial in today's IT driven business environment. MSPs offer a wide range of services and support to organisations, allowing them to offload the management and maintenance of their IT infrastructure and systems. Here are a few examples of the key roles and responsibilities of MSPs:
IT infrastructure management – MSPs take on the responsibility of managing an organisation's IT infrastructure, including servers, networks, storage and other hardware components.
Proactive monitoring and maintenance – MSPs employ advanced IT monitoring tools and techniques to proactively monitor the client's systems and infrastructure.
Help desk and user support – MSPs provide help desk support and user assistance to address IT-related issues and enquiries from employees.
Data backup and disaster recovery – MSPs develop and implement comprehensive data backup and disaster recovery plans.
MSPs play a vital role in enabling organisations to focus on their core business objectives while ensuring the efficient and secure management of their IT infrastructure and systems.
Managed Services Provider Checklist
Outsourcing IT operations to a Managed Service Provider is not a decision to be taken lightly. Engaging with the wrong MSP can lead to more harm than good. Therefore, before embarking on this route, there are several factors to consider to ensure that you partner with the right MSP.
Here is a checklist of key considerations for selecting a Managed Services Provider:
Fast Service & Response Time – A top MSP should provide fast and near-immediate service, establishing a quality relationship that makes you feel like they are a part of your own team. This way, you will build a level of trust and respect for one another.
Clear and Well-Defined Service Level Agreement (SLA) – Fast service and response times are essential but an experienced MSP will back up their services with an upfront and structured SLA that provides customers guarantees and responsibilities for handling regular tasks and support. Make sure you acquire that from your MSP.
Third-Party Vendor Partnerships – Your IT environment likely consists of multiple solutions from different vendors. Ensure that your MSP has strong and diverse relationships with these vendors to access the right support and benefits that other MSPs might not have.
Proactive Services – An effective MSP should not only be reactive in fixing issues but also have a clear plan and set of services to proactively monitor your environment, provide necessary upgrades, patches, and improvements.
Remote and Local Onsite Technical Support – While remote IT support is convenient, critical situations may require on-site assistance. Look for an MSP that offers a mix of instant remote support and on-the-ground resources capable of mobilising quickly to aid when needed.
Cybersecurity Support – Security is of utmost importance in today's IT landscape. Ensure that your MSP has a comprehensive and ongoing plan to secure your IT assets and maintain secure incoming and outgoing connections.
Compliance Support – Regulatory frameworks, such as GDPR and NIST, demand specific measures in IT environments. Choose an MSP that has a clear approach to implementing and keeping these frameworks up to date to avoid costly fines and penalties.
Disaster Recovery & Business Continuity Support: Your MSP should have the capability to ensure the security and availability of your applications and data at all times, with the ability to restore them in response to critical errors or cyber breaches. Additionally, they should work with you to establish a failover mechanism for data centres to ensure continuity in case of failure.
What Questions should I ask?
In addition to the checklist, here are some questions to ask when assessing MSP options:
Do you offer an IT Help Desk?
What partnerships do you have with third-party vendors?
Do you have local resources available?
Do you have a team dedicated to supporting our cybersecurity requirements?
What compliance frameworks do you support?
Do you provide network/data/application monitoring?
What proactive services do you offer?
Do you provide disaster recovery and business continuity services?
Are your staff members certified?
Do you have experience working with infrastructure and applications similar to ours?
Does the MSP guarantee uptime, resolution rates and issue response times in its SLA?
Summary
MSPs can offer reliable options that often outweigh the benefits of maintaining in-house data centres. If you're seeking to align your IT strategy with the business, support growth, and generate revenue, partnering with an MSP is essential. We hope the advice we gave you is useful and that when it comes to selecting an MSP, you can make a sensible and correct decision for you and your business.
Cubit Technology – Impactful IT Support and Management for London's Creative Sector
Nestled in the vibrant heart of London's bustling Central district, Cubit Technology IT proudly extends its comprehensive support, management, and consultancy services to empower creative sector businesses within the realms of marketing, design, and more. Our mission is to catalyze the growth of these innovative enterprises through the transformative potential of technology.
From cutting-edge IT management that eradicates downtime to personalized consultancy services, delivered with a warm London welcome, we stand as steadfast allies in helping creative businesses harness the boundless power of technology to propel their success. Our approach is adaptable and multidisciplinary, ensuring that creative souls not only survive but thrive in the dynamic landscape of on-premise, hybrid, cloud, PC, and Mac environments in the vibrant city of London.
Reach out to us today, and let us show you how we can empower your London-based business to flourish with technology as its driving force.