1 January 2020
Posted by:
Categories:

IT Support, News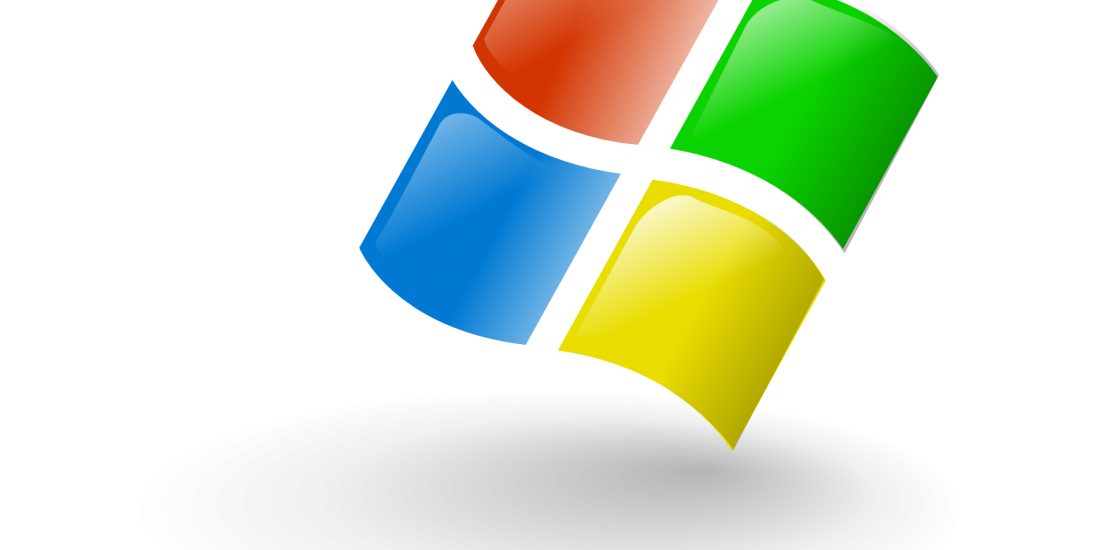 Say goodbye to Windows 7!
If your business is still running on Windows 7, you have some important decisions to make. Microsoft is officially ending Windows 7 support on14 January 2020. After that, you will no longer receive automatic security updates, potentially leaving your business vulnerable to viruses and other malware.
In April, it was reported by NetMarketShare that 39% of all Windows devices were still running on Windows 7. Yet Microsoft actually ended mainstream support for it in January 2015. This meant new features stopped being added, and warranty claims were no longer valid. However, during this extended support phase, the operating system has still been patched and updated to make sure security issues and bugs were fixed. When Windows 7 enters its End of Life phase in 2020, this extended support will finally end. Although it doesn't mean Windows 7 will stop working in 2020. You can still use it, it just won't be as secure. But for Business users, you may have a bit more time to decide your next steps, but it will cost you. Here are some of your best alternatives.
Extended Security Updates (ESU)
There are two ways that Windows 7 business customers can continue to get security updates.
Per Device Basis
Microsoft will sell paid Windows 7 Extended Security Updates (ESUs) on a per-device basis, with the price increasing each year. These ESUs will be available to Windows 7 Professional and Enterprise users with volume-licensing agreements. These ESUs will provide Windows 7 Extended Security Updates until January 2023.
Microsoft Windows Virtual Desktop Service
Microsoft will also provide ESUs for no additional cost for three years to customers who buy the Microsoft Windows Virtual Desktop service. Designed to allow users to virtualise Windows 7, 10, Office 365, Pro Plus apps and other third-party applications by running them remotely in Azure virtual machines.
Upgrade to Windows 10
Another alternative is to simply buy a license and upgrade to Windows 10. The upgrade process should be easy as you can keep your files on your PC with minimum disruption and most programmes will have been updated to work on Windows 10 with a similar interface.It's recommended for Windows 10 to run well, machines should have at least a 2GHz dual-core processor, 4GB of RAM and a 160GB hard drive. For most Windows 7 users, moving to a new device with Windows 10 already installed would be the recommended path forward.
TIP: We may know a way for you to upgrade to Windows 10 for FREE. If you're interested, give us a call or contact us and we'll show you how.
Shift to Microsoft 365
Even though Windows 10 is only four years old, mainstream support for will also end next year on 13 October 2020 with extended support until 14 October 2025. This leaves businesses in the same position of having to plan ahead. This is why Cubit Technology recommends shifting to Microsoft 365. As an integrated solution, it brings together the best-in-class productivity of Office 365, Windows 10 and Enterprise Mobility with advanced security and device management capabilities to help safeguard your business. As well, Microsoft 365 Business comes with a free upgrade for users with a Windows 7, 8, or 8.1 Pro license on their device. By purchasing Microsoft 365 Business your users can upgrade all of their old Windows Pro licensed devices at no additional cost. No matter which choice you make, Cubit Technology is here to help guide and support you. If you would like to discuss which solution is best for you, please give us a call or contact us today.
Related Articles: End of Support for Windows 2003