30 April 2018
Posted by:
Categories:

IT Support, News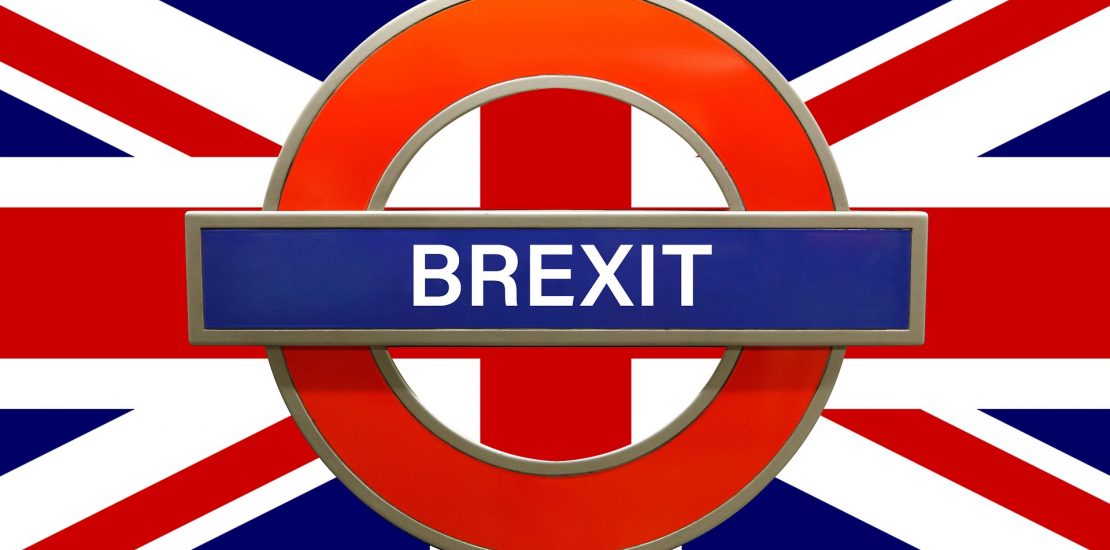 The decision to leave the EU was one which left the UK shocked and worried. Many businesses have been left fretting about the future of their business and how they will be able to sustain this transition. Whether you chose to leave or remain, the decision has been made and it is the responsibility of all businesses to up their game in order to survive what is unknown territory. There are many ways to improve your business to cope with the repercussions of Brexit and one of these is to ensure you have online IT support to take care of various functions within your business.
Cloud Services for Increased Productivity
Online IT support can provide you with a number of useful services for improving productivity. For example, cloud services offers the option for employees to work anywhere and can ensure that downtime is kept to a minimum. With good IT support behind you, your services will be greatly improved and any problems can be dealt with quickly and efficiently. The higher the productivity levels, the easier it is for businesses to cope with times of uncertainty, such as Brexit and to be able to get ahead of competitors.
Horizon Phone System to Improve Communication
These times can be stressful and can cause distress amongst employees, which is why it is imperative that communication is as effective as possible. With online IT support services, such as cloud services and the Horizon phone system, communication can be kept at optimum levels, even when workers are working remotely or in poor weather conditions. The Horizon phone system is much more reliable than other systems and it can be used effectively, no matter where your employees may be.
Continuous Helpdesk Support to Handle Issues
We all know that IT issues can occur at any time and something which may have a simple solution, can easily take days or weeks to solve (if at all!) This is why it is important to have the right IT helpdesk support, as it means that problems can be dealt with quickly and efficiently. In times when businesses come up against challenges, it is important to ensure there is as little disruption as possible and helpdesk support can ensure that any urgent issues are deal with in a timely manner. This means a reduction in downtime and the option to speak directly to a technician to solve the problems, without hassle. We live in uncertain times and the last thing you need during these situations is to have issues with your IT systems. These issues can cause a lot of unnecessary downtime, which means a loss of time and money to your business. It can also damage the reputation of your business and result in prospective customers choosing competitors.
To find out more about the online IT support we can provide, contact us today and find out how we can help your business survive the fallout of Brexit.