30 July 2019
Posted by:
Category:

Cyber Security For London Based Businesses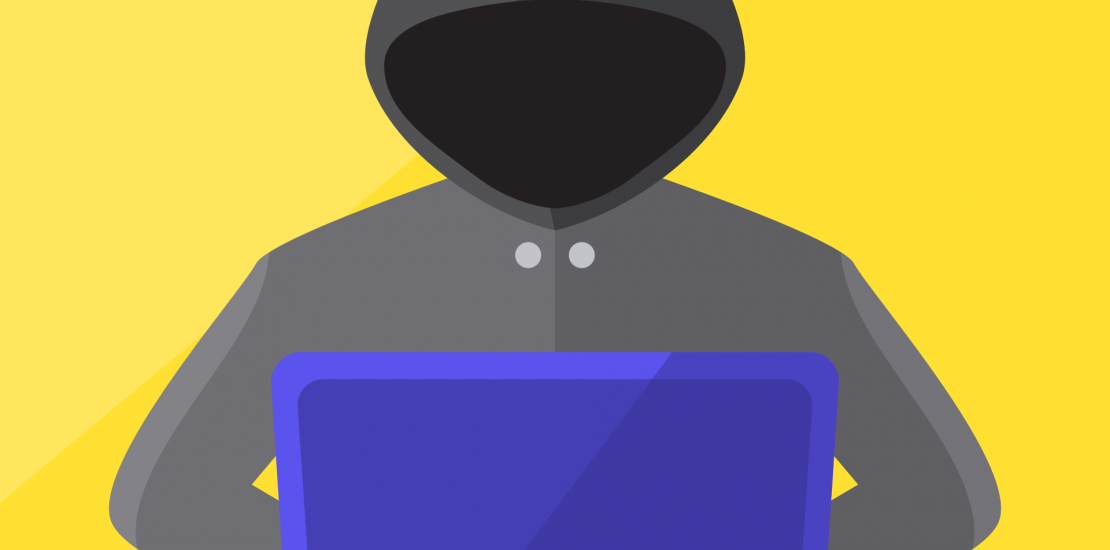 13 Ways to Protect Your Business from a Cyber Attack
Cyber attacks have become a common threat to businesses of all types and sizes. As technology progresses, so are the ways criminals are attacking businesses. It's estimated that UK businesses have lost at least £30 billion in the past 12 months due to cyber attacks.
According to a report by Grant Thornton which polled 500 UK mid-market companies, over half of them reported losses of 3-10 per cent of their revenue due to cybersecurity breaches.Fortunately, there are some actionable steps you can take to reduce your company's risk.
Here are 13 ways to protect your business from a cyber attack:
Security Assessment: A security assessment is an integral part of the business risk management process. It focuses on preventing security defects and vulnerabilities in your IT systems and business processes by identifying, assessing and implementing key security controls.
Passwords: Enable enhanced password policies on your network such as using passphrases, changing passwords every 90 days and not recycling or sharing passwords. Read our blog to find out more about password security.
Multi factor authentication: Multi Factor Authentication or MFA adds an additional layer of protection to ensure that even if your password does get stolen, your data stays protected for as long as the other factor (usually your phone) remains under your control.
Anti-Spam Filtering: Reduce employees' junk mail and protect your business from spam messages containing phishing and malware.
Security awareness: Educate your staff about the dangers of social engineering and make them aware that it's not just emails, threats arise by phone and in person as well. Find out more about social engineering by reading our blog.
Mobile Device Management: Mobile security helps keep your employees' mobile phones and tablets safe from criminals wanting to access your business network or to steal business sensitive or personal data.
Advanced Endpoint Security; Protect your devices and data with continuous monitoring and respond to advanced threats like malware and viruses with advanced endpoint security.
Firmware and Operating System Updates: New vulnerabilities and threats are discovered on a daily basis. Keep your devices and software up to date with the latest security patches to protect your business.
Log Management: Security information and event management (SIEM) provides real-time analysis of security logs and alerts from all network devices.
Web Gateway Security: A secure Web gateway is a type of security solution that prevents and blocks unsecured traffic (web and email threats) from entering a business network while protecting users.
Firewall: Use an Intrusion Detection System or an Intrusion Prevention System to monitor or defend against attacks on your network.
Encryption: Encrypt documents and files on all devices via all communication channels (ie. Mobile and Email)
Backup: Keep at least 2 levels of backup – onsite and offsite. Cubit recommends online cloud backup as well as encrypted backup of data and backup of the entire server.
For more information on how you can keep your business safe from cyber attacks, give us a call or contact us today.
Don't forget to download our 13 Ways to Protect Your Business from a Cyber Attack infographic.
Related articles: CEO Email Scams