4 September 2023
Posted by:
Category:

Blogs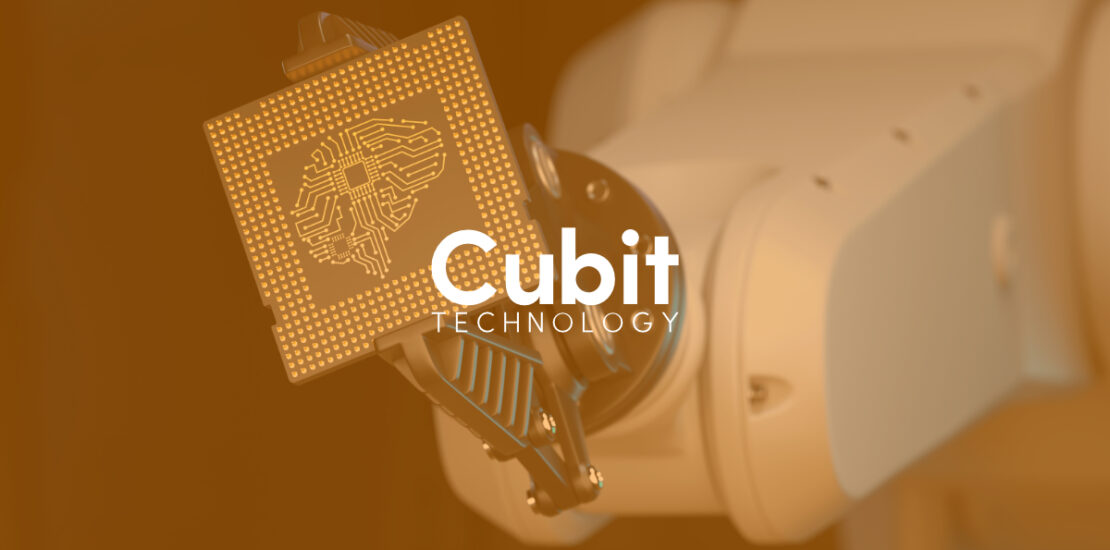 A range of challenges face marketing teams trying their best to deliver excellent results on social media; the complexities of adapting content to different platforms, engaging a range of audiences, and distributing social media content seamlessly across all channels and at the optimal times.  
This can certainly be a daunting challenge when your marketing team is reaching for the stars to achieve their goals, so we have dedicated this post in our AI marketing series to social media and content scheduling. Read on to find our top tools for getting the best from your social media marketing efforts!  
Hootsuite: Powering Seamless Social Media Management
Hootsuite has become a household name (well, a marketing department name) in the social media management space. It has a suite of AI-driven tools that can certainly give your audience a hoot! These including auto-optimised posting schedules, AI-driven analytics so that you can drive continuous improvement with your audiences, smart social listening features and data-driven content recommendations to drive value for your audience.  
More recently, its OwlyWriter tool is a natural language processing tool that can create posts and tailor them to your needs. It can turn web content into posts, and impressively, can undertake compliance checks to protect your brand. Naturally, it can also be used to seamlessly fill your content calendar faster than you can say 'Hootsuite'!  
With its AI-driven features, Hootsuite is living up to its brand image; alert and fast like an owl, its real-time AI features can empower your business to seize ripe opportunities to engage its audience like never before.  
Buffer: AI-Driven Content Recommendations
Buffer is another popular social media management tool on the market that has some groovy AI functionalities to assist in your content creation and scheduling efforts.  
One distinguishing feature that Buffer boasts, is its AI-driven content recommendations; it can directly suggest relevant articles, images and videos that are based on the brand's niche and target audience. More recently, it has developed an impressive set of features, including post creation using prompts, automatic A/B testing, language translation and customer engagement responses, and the ability to repurpose content for different channels and formats.  
A versatile, holistic and user-friendly tool, Buffer is certainly a front runner that has won the hearts and minds of many marketers today.  
SocialBee: AI-Backed Content Recycling
SocialBee is an impressively sustainable content tool, its chief feature is its intelligent content recycling feature that allows marketers to repurpose and reformat their social posts for different channels.  
SocialBee can automatically identify content with an evergreen potential, the ones with the highest engagement rates, and reschedule them to be reposted at optimal dates and times. Its repurposing features include the ability to generate appealing visuals that reflect the content of the post, and the ability to turn product descriptions into promotional posts.  
AdCreative.ai: Powerful ad and social post creatives
Adcreative.ai is a dedicated AI-driven social media creative platform that empowers creatives with a range of powerful and swift features. It builds on top of the AI-creative features of the platforms discussed so far and goes beyond. With AdCreative.ai, you can create a wide range of designs and content for your campaigns in a matter of seconds.  
These social media posts and ad creatives also have an AI-driven scoring system to gauge their effectiveness, this scoring system drills into the details including font sizes and spacing on your graphics to drive maximum impact. Text-based copy can be easily generated based on the prompts that you give it.  
The main drawback with AdCreative.ai, is that it does not have a social media scheduling feature. However, although it is a less streamlined process, it is possible to take the designs from this powerful platform and get them scheduled either manually or via another solution.  
Predis.ai: Videos and Carousels by AI
Predis.ai is a great solution for marketers that need to generate carousel and video content on the fly. With a prompt as little as four words long, it can speedily craft a video or carousel which can be customised quickly to meet your needs.  
If you've seen AI-generated videos, you know they can look a little nightmarish! Instead, Predis.ai intelligently selects video clips from a vast video library and collates them into a compelling format for your audience. One snag is that the video content does not always hit the mark, but the video editor makes corrections fairly easy.  
Once you're done, you can schedule the posts on your calendar, afterwards you will be able to see post engagement metrics in your dashboard. Overall, Predis.ai is a good tool for creatives seeking to generate carousels and videos quickly.  
Summary
The world of social media management has witnessed a remarkable transformation with the integration of artificial intelligence into various tools and platforms. Among the frontrunners in this space are Hootsuite, Buffer, SocialBee, AdCreative.ai, and Predis.ai, with each offering unique AI-driven features to enhance the efficiency and effectiveness of social media marketing. 
Hootsuite stands out with its suite of AI-driven tools, enabling auto-optimised posting schedules, AI-driven analytics, smart social listening, and data-driven content recommendations. Its OwlyWriter tool, powered by natural language processing, impressively tailors posts to your needs while ensuring brand compliance. 
Buffer shines with its AI-driven content recommendations that suggest relevant articles, images, and videos based on your brand's niche and target audience. With additional features like automatic A/B testing, language translation, and content repurposing, Buffer has won the hearts of many marketers for its versatility and user-friendly interface. 
SocialBee's AI-backed content recycling feature allows marketers to repurpose and reformat social posts, identifying evergreen content with high engagement rates and rescheduling them for optimal visibility. The ability to generate appealing visuals and promotional posts, adds to its sustainability and appeal. 
AdCreative.ai takes social media creative to the next level, empowering creatives with a range of powerful features for designing compelling campaigns in seconds. Its AI-driven scoring system helps gauge the effectiveness of your designs, though it lacks a social media scheduling feature. Nevertheless, its powerful capabilities make it a top choice for creatives looking to make an impact. 
Predis.ai specialises in generating quick carousel and video content with just a few prompts. By intelligently selecting video clips from a vast library, it ensures a compelling format for your audience. Though not perfect, its video editor enables easy corrections, making it an attractive option for marketers seeking swift and customisable video and carousel content. 
We hope these tools can prove useful in your business and change the game in your efforts to engage your market using less time, while achieving more!  
Cubit Technology – Impactful IT Support and Management for London's Creative Sector
Nestled in the vibrant heart of London's bustling Central district, Cubit Technology IT proudly extends its comprehensive support, management, and consultancy services to empower creative sector businesses within the realms of marketing, design, and more. Our mission is to catalyze the growth of these innovative enterprises through the transformative potential of technology.
From cutting-edge IT management that eradicates downtime to personalized consultancy services, delivered with a warm London welcome, we stand as steadfast allies in helping creative businesses harness the boundless power of technology to propel their success. Our approach is adaptable and multidisciplinary, ensuring that creative souls not only survive but thrive in the dynamic landscape of on-premise, hybrid, cloud, PC, and Mac environments in the vibrant city of London.
Reach out to us today, and let us show you how we can empower your London-based business to flourish with technology as its driving force.