21 August 2016
Posted by:
Category:

IT Support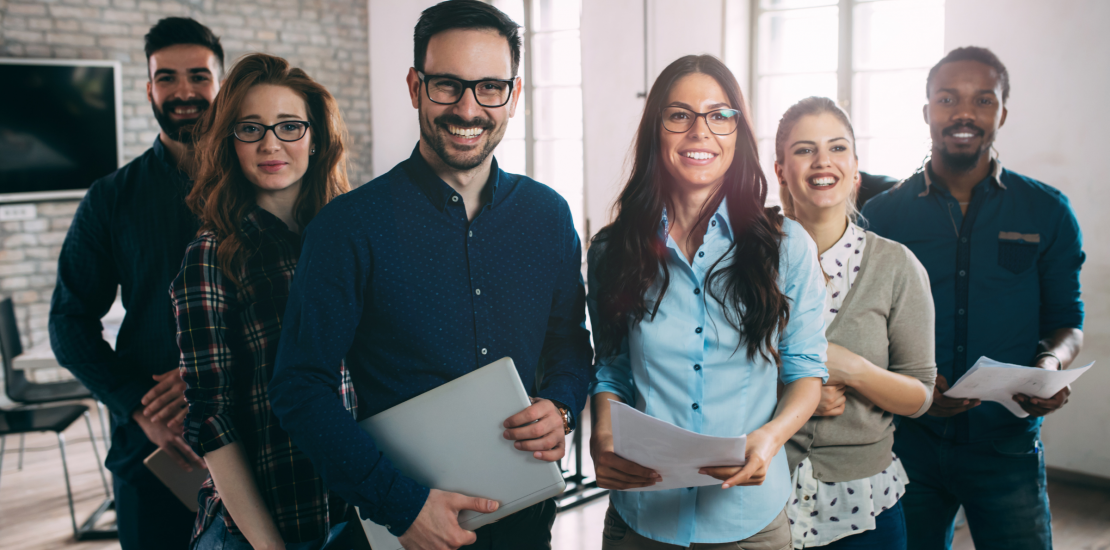 We live in a world where working arrangements are far more flexible than ever before and the standard 9-5 stint at the office is quickly becoming a thing of the past. As workers try to achieve a better balance between work and life, those companies who support their employees with this are the ones who are more likely to have a highly motivated and reliable workforce. One of the main concerns for employers about offering remote work to employees is whether they will be able to communicate effectively with each other, whether it is safe and of course, the underlying issue of productivity. It might not seem like it goes hand in hand, but the right kind of online IT support can make flexible working a much more feasible option, which in turn can not only boost productivity but also increase employee retention levels within your business. There are a number of IT services which can make flexible working possible in your workplace.
Cloud Services
With the introduction of cloud services, employees can quickly and easily share documents with each other and better still, these are completely safe. Microsoft Office is a standard package used by most businesses to access Word, Excel etc. and with the introduction of Office 365, this is made even simpler for the purpose of sharing files and contacts. With Office 365 and Google Apps, it has never been easier to work remotely, while still being able to carry out the same functions as you would with onsite working.
Horizon Phone System
In order to fully support flexible working arrangements, it is also important to have a good phone system in place, such as the cloud based Horizon phone system. This actually promotes remote working through the efficiency of the system and it also allows for cheaper calls. It is much easier for staff to contact each other through just one number and the service is ideal for those businesses who want to make communicate much more open for workers. As the Horizon phone system is cloud based, it is also much more reliable during unexpected weather conditions, which means less downtime and loss of earnings. There is no excuse for staff being out of contact!
Offsite Backup
Some employers worry about the security of data when they allow their employees to work off site, which is why the right kind of backup is important. An online cloud backup for offsite working can give extra peace of mind that data is safe, which can then increase the options for staff to work in a flexible capacity.
If you want to give your staff more flexible options, give us a call to discuss our options for IT support London. We can provide you with a tailored package to suit the needs of your business and as a result, can help promote a happier workforce and better employee retention. Get in touch today and we will help provide a solution.