1 January 2018
Posted by:
Category:

IT Support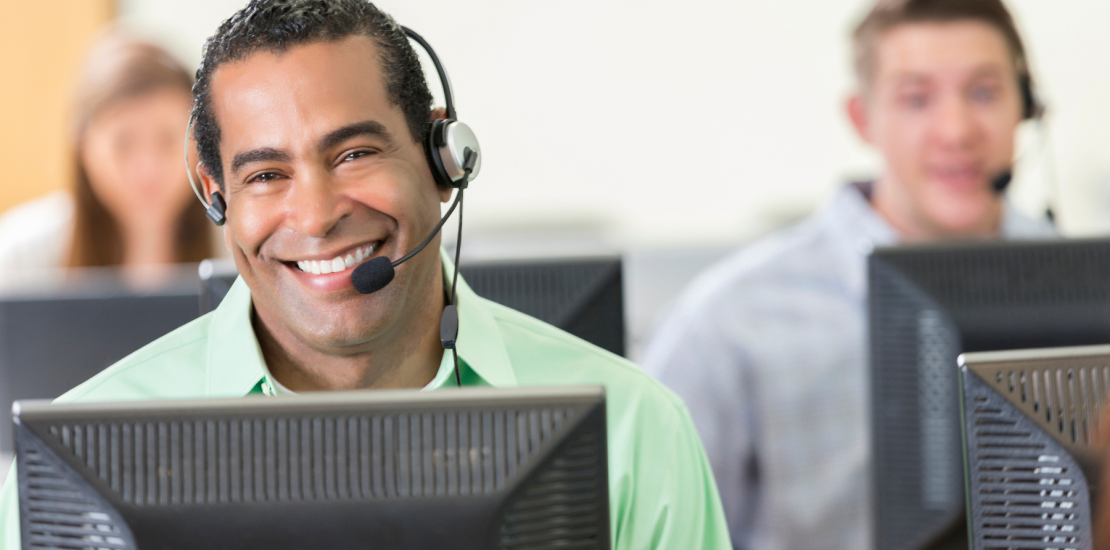 Helpdesk support – why it can make a difference for your business
If you run a medium to large company, you are likely to come up against many IT issues from your employees, which can have serious consequences for your business. Whether it's an issue with the hardware, problems connecting to the internet or email difficulties, it is imperative that these are dealt with quickly and efficiently. Most employees won't have a clue how to resolve such issues or they may not want the hassle of attempting to resolve them, which is why helpdesk support is hugely beneficial. These are many ways why incorporating helpdesk support into your business can really make a difference when problems arise.
Employee Relationships
It is hugely frustrating for employees if they can't get on with their job due to IT issues. If working in an office, most people will need access to emails and specific files, and regular use of the internet may also be an essential part of the role. Without access to the tools necessary to do their job, employees can become seriously disgruntled! This is where helpdesk support can be beneficial. It can help to ensure employees have a quick point of access to resolve their IT problems, which can improve employee relations.
Customer Satisfaction
When IT issues arise, it can cause problems with customers making orders or being able to contact staff and this can lead to a loss of business. A sleek and smooth running process from start to finish is essential in ensuring customer satisfaction. With the introduction of IT helpdesk support, issues can be resolved quickly, which helps to make sure customers are satisfied and most importantly, that they come back to you with repeat business. The ultimate aim for any successful company.
Greater Productivity
IT issues can seriously disrupt business and as a result, can reduce productivity, if staff can't get on with their job. In order to ensure productivity is at its optimum levels, it is imperative that systems run well and this can be helped through helpdesk support. Whether it's a simple problem like a forgotten password or a more serious issue like a fault with the hardware of the computer, the use of IT helpdesk support can ensure there is as little productivity loss as possible.
Better use of Resources
Some of your employees may, in fact, have great knowledge in IT and be proficient in dealing with problems, but is this the best use of their time? Probably not! Most businesses can't afford for employees to take time out of their busy day job to try and resolve IT issues, no matter how experienced they may be. This is why IT helpdesk support can be useful. Your employees can get on with the tasks of their job, while trained and experienced technicians get on with dealing with the underlying issues.