27 May 2022
Posted by:
Category:

News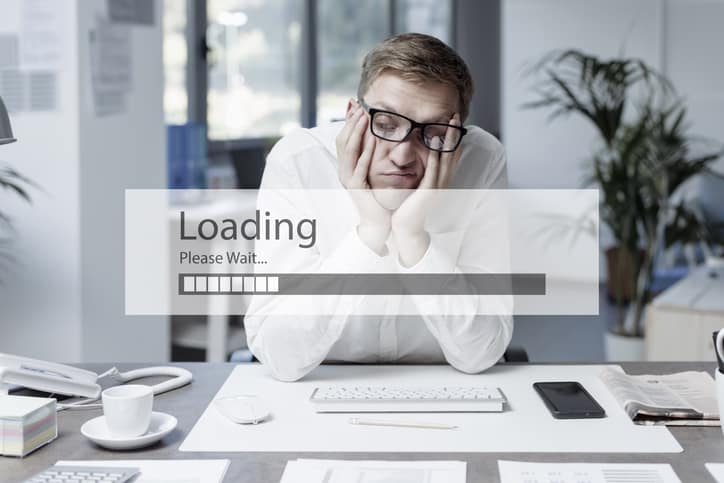 Students have been known to restrict their spending on food, just so they have enough to spend on alcohol. Some reading this (or writing it) might even have done so. This kind of prioritisation, based on rather skewed value principles, couldn't happen in a company – could it? Surely, businesses are rational, and they spend money where it matters most. Don't they…?
Maybe there's an anomaly.
If there's any silver lining about the grey cloud of lockdown, it was the revelation that office workers could actually work and collaborate reasonably well if they had suitable technology. So, companies now know they can continue to trade without an office. Conversely, they know they can't continue without IT. What effect should that have on expenditure? If IT is invaluable, shouldn't it get more budget allocated to it?
My anecdotal research indicates that businesses in London spend around £3-600 per person per month for office accommodation, but they spend less than half that on IT. That may be incorrect – I'd be very interested to hear about your own budgeting. Even if it's correct, there may be very good reasons for a particular business deciding to value a prestigious office over IT.
However, if there's a general pattern of behaviour to look for minor savings on computers, video-conference systems, Wi-Fi, cybersecurity or IT support, isn't there a danger of undervaluing IT as a whole…? Under-expenditure is going to make IT that's weak and unreliable with consequences for client retention and staff turnover.
We might be closer to the coalface, but we think IT is worthy of investment to make it a solid platform, underpinning an organisation and helping it grow. Like students, let's invest in the future – but let's not revert to a student's sense of priorities!
Should you wish to discuss, please drop us a line by using the form on our contact page, or call us on 0203 535 0680, and we'll set something up.