2 September 2023
Posted by:
Category:

Blogs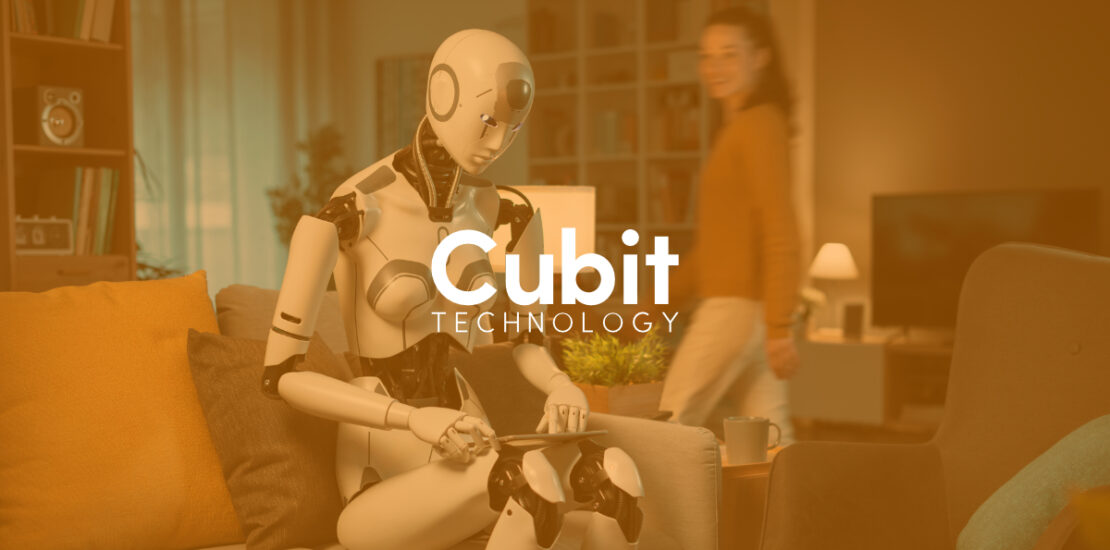 You could have devised one of the best marketing strategies in the world, but if the content is poor, it will land flat on its face. At scale, AI has a role to play in enhancing content creation, but at this stage, we know it's not to be used exclusively on its own. Rather, it is proving to be a game-changing tool for saving time and adding layers of value that empower marketing teams to refine their campaign content to its best potential and to focus on more strategic forms of value.  
In this way, AI is becoming a game-changer in marketing agencies' content creation workflows by unlocking the ability for agencies to deliver compelling content more efficiently and effectively. In this blog, we will explore how AI is transforming content creation and provide specific examples of AI-driven applications in each area. 
Automated Copy Generation
AI-powered content generation tools are capable of automatically producing written content, saving valuable time for content creators. These tools use sophisticated natural language processing algorithms to create human-like articles, blog posts, product descriptions and website pages.  
There are tools for marketers such as copy.ai, which allow marketers to quickly generate persuasive copy for a range of content creation tasks, ranging from ads to video scripts. AI can intelligently analyse briefs and product details to deliver tailored content suited for the occasion and can tailor this content for different platforms and audiences for maximum effect.  
Content Curation
AI-driven content curation tools help marketers to discover and curate relevant content from various sources, such as news articles, blog posts, and social media updates. These tools filter through vast amounts of information to deliver the most valuable content to users. 
Content curation tools can be applied to social media for example, where they can automatically analyse the most relevant trends, topics and hashtags that are relevant to your clients' customer segments. This content is drafted into posts that are tailored according to a client's business and brand voice ready for approval and posting, saving time on finding market intelligence and inspiration for content.  
Enhanced Visual Conten
t
AI is enabling marketers to craft captivating graphics and videos effortlessly. Tools for this include text-to-image and text-to-video software where a prompt is written to generate visual content. Other tools such as Artbreeder can generating original images by blending and morphing existing images into original marketing materials, social media posts and website visuals.  
Automated Video Editing
AI is making video content creation more efficient with automated video editing tools. These tools can trim, edit, and add effects to raw video footage automatically, simplifying the video production process for your creatives. An example is Magisto, an AI-driven video editing platform that can intelligently find the most compelling moments, add music, add quality optimisations and apply transitions to create engaging videos quickly.  
SEO Optimisation
Using AI-driven SEO tools can be a great step for your ranking up efforts. These tools can analyse vast search trend data, keyword competition and behaviour across ranking websites to optimise the content that you create for clients, so they can improve their organic search rankings.  
An example is MarketMuse, which is an AI content optimisation platform leveraging machine learning. It can find content gaps that can be filled to boost client search rankings and suggest relevant keywords and topics for closing the gap. Making for some very happy clients!  
AI-Powered Social Media Advertising Tools
AI can optimise social media advertising campaigns by analysing vast amounts of data in real-time to craft ad content and campaigns that deliver the right message to the right people, in the right places. AI social media ad campaign tools can dynamically optimise campaigns for different segments based on data-driven insights and help to boost conversion rates and the Return On Investment.  
Chatbot Content Creation
Businesses can also implement AI-powered chatbots across their website and social media platforms. These can not only deliver dynamic customer service in real time, but they can also refer prospects and customers to content such as videos and blogs, that are personalised to their profiles and enquiries. A well-known market solution is Intercom, which can direct your audience to relevant content and helpful resources, enabling you to deliver more value, using less time.  
Conclusion
AI is transforming content creation on virtually all fronts, for businesses that want to retain a competitive edge in their marketing, it will be important to use these tools alongside their expertise. From copy and visual content, to creating smart ads and implementing data-driven SEO insights into your content strategy, AI content tools can make a game-changing difference for your business.  
AI is leading the next era of content creation among many other fields of activity. This next era is still an emergent one, presenting a ripe opportunity for businesses to implement these tools to get ahead of the curve.  
Cubit Technology – Impactful IT Support and Management for London's Creative Sector
Nestled in the vibrant heart of London's bustling Central district, Cubit Technology IT proudly extends its comprehensive support, management, and consultancy services to empower creative sector businesses within the realms of marketing, design, and more. Our mission is to catalyze the growth of these innovative enterprises through the transformative potential of technology.
From cutting-edge IT management that eradicates downtime to personalized consultancy services, delivered with a warm London welcome, we stand as steadfast allies in helping creative businesses harness the boundless power of technology to propel their success. Our approach is adaptable and multidisciplinary, ensuring that creative souls not only survive but thrive in the dynamic landscape of on-premise, hybrid, cloud, PC, and Mac environments in the vibrant city of London.
Reach out to us today, and let us show you how we can empower your London-based business to flourish with technology as its driving force.