1 May 2020
Posted by:
Categories:

Covid, Cyber Security For London Based Businesses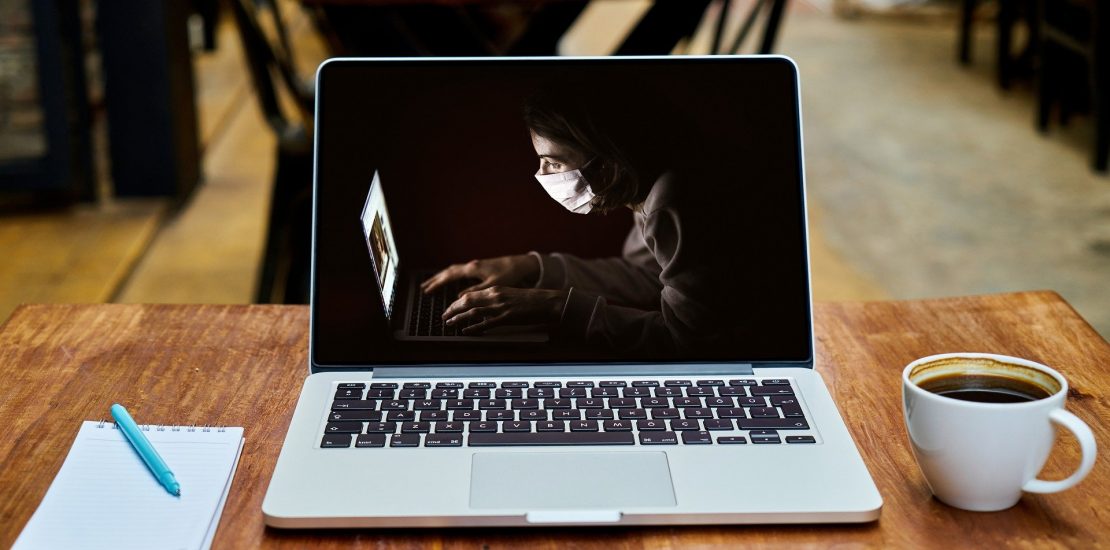 Covid-19 and the cyber issues of a remote workforce
The coronavirus outbreak has impacted businesses around the world whether they were ready for it or not. In March, when the government announced the mandatory shutdowns of offices across the UK, an unprecedented number of people found themselves working from home – indefinitely. As a result, organisations and IT Teams have spent the last month trying to enable an entire remote workforce. Not surprisingly, many businesses weren't prepared and are now finding unexpected vulnerabilities and cyber security challenges. The move to a sudden remote workforce has raised a lot of concerns in regard to maintaining up–to–date security and software. Most businesses are set up for 'patch management' which is the automatic preventative maintenance necessary to keep machines up-to-date and safe from malware and other cyber threats. Yet many businesses are only set up to patch desktops and laptops on office premises. And with the speed of the shutdown across the UK, many businesses were taken by surprise. Many will not have had a disaster recovery plan in place nor patch management ability via remote systems.
Working from home risks
We've already seen in the news an increase in cyber crime targeting video conferencing software as well as coronavirus themed email scams, phishing attacks and even a COVID-themed malware that wipes devices. It's expected we'll also see an increase in attacks targeting remote desktop solutions. Home networks have traditionally been the least secure part of a corporate network and now equipment that is usually kept  within  the safety of an organisation's internal security  setup  are being used at home.  All of this leads to the increasing  vulnerability of an organisation  to cyber attacks.  Research shows that 4 out of 5 cyber attacks on businesses is coming from bugs in outdated software, and most malware could be avoided with up to date software. That's why patch management is more important than ever to make sure end users machines are secured to avoid loss or breach of sensitive data. For businesses, having a security solution that can provide remote patch management for all business endpoints is a key security element in critical times like these.
W
hat is P
atch management
?
Patch management scans computers for missing software updates and are often necessary to correct errors such as vulnerabilities or bugs in the software.
Scan

s your devices

for

missing updates for

Windows of

third-party software and deploys security updates automatically

Keeps

your

system secure against known vulnerabilities

Saves you time by keeping up with new security updates, allowing you to easily deploy patches
Coronavirus
will
accelerat
e
flexible working
Even though flexible working has been steadily increasing, COVID-19 has accelerated how businesses manage remote working on a larger scale. The challenges of a sudden remote workforce and how it has changed the way employees access business applications and files has made security more complex. The lessons learnt during this crisis, will help businesses critically re-evaluate their current disaster recovery plans and shape future security and technology decisions. Whether it's unexpected situations like COVID-19 or just every day security, Cubit Technology can help keep your network and devices secure at all times with patch management and our cyber security solutions. Get in touch to find out how we can help you plan for the future.