21 September 2018
Posted by:
Category:

News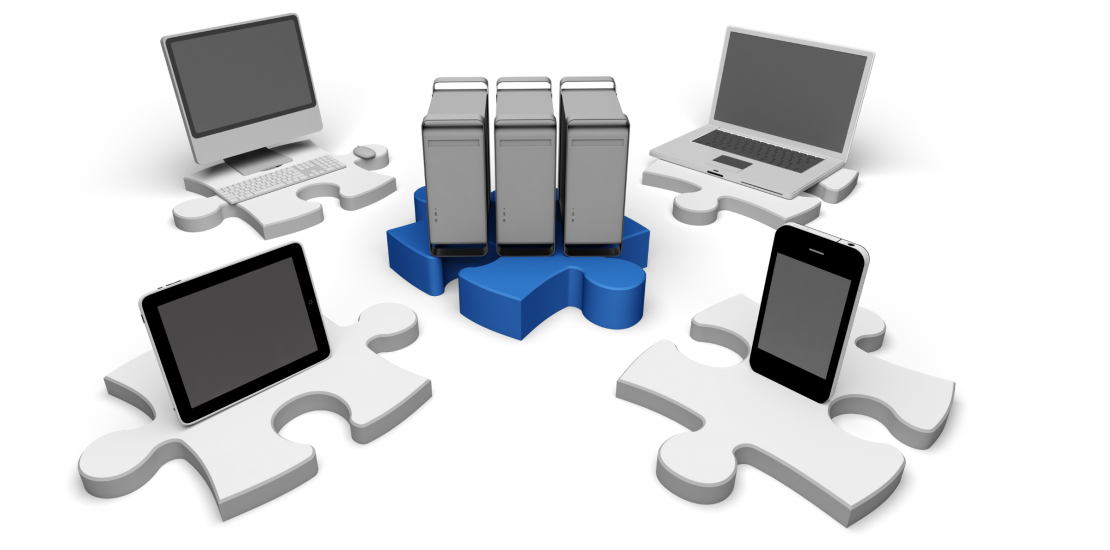 Counting the Costs of IT System Downtime
We only tend to notice how much we rely on our IT systems when a problem arises. The panic sets in when employees can't access files or documents to do their work or when customers are phoning up to complain about not being able to use the system. Although employees may welcome a bit of downtime while a solution to the problem is found, businesses definitely don't and regardless of whether it's just a small temporary glitch or a long term problem, it can really have an impact on the business.
The Cause of Downtime
There are many reasons for problems with the IT system within the workplace. It is very easy to delete an important file on the system or to unintentionally download a virus and these can have catastrophic consequences for a business. Downtime can also be caused simply by a failure in the software or hardware, rather than the act of an individual. There are all kinds of causes of downtime and without the right kind of in-house IT support, an issue which could be easily resolved, can end up costing the company a lot of money.
What is the Cost of Downtime?
Downtime either means that work isn't being produced for a certain amount of time or, depending on the issue, customers may not be able to access your website or other online facilities. Either way, you are losing money, which isn't good for business. It doesn't just come down to financial loss though, downtime can also adversely affect the reputation of a business. For example, if a potential customer has reached your website, only to find that they can't actually navigate around it; they are highly unlikely to be left with a good impression. If workers are unable to fulfil deadlines due to downtime, this can also have an effect on the reputation of your business. It looks unprofessional and even if downtime is infrequent within your business, it only needs to affect one customer to have both financial and reputational repercussions.
How to Avoid Downtime
Mistakes can easily happen, sometimes just through human error but in order to avoid downtime, it is important to have good IT support so that any potential issues can be regularly monitored and solved before they become a problem. In the case of human errors, a good IT support service will be able to deal with any issues quickly so they don't cause any disruption. Many companies make the mistake of waiting until things go wrong before they enlist any IT support and by that time, it can be far too late as the damage is already done. We can provide onsite IT support for your business, so that you don't experience any losses through unexpected downtime.
To find out more on how we can help, give us a call or complete the enquiry form and we will get back to you with further information. We also offer a number of other services, including our new hosted telephony service.