30 March 2020
Posted by:
Category:

News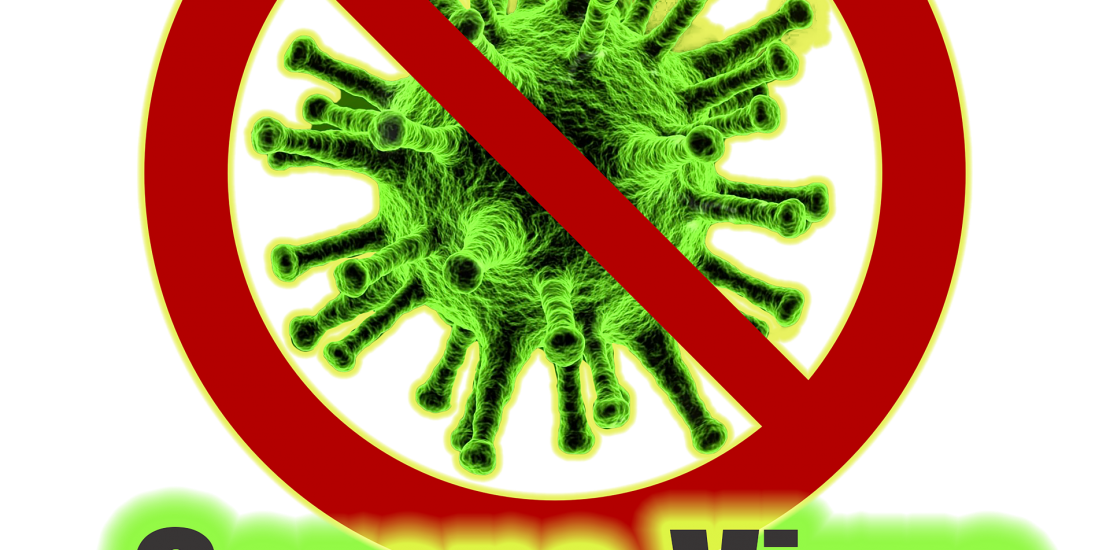 Will working remotely keep businesses productive while helping to contain Coronavirus?
With more cases of Coronavirus across Britain, the government has estimated that up to a fifth of the workforce may be off sick during its peak in the UK. Oil giant Chevron was the first in the UK to ask its 300 staff not to come into its office in London. Since then, more companies such as Google and Twitter have followed suit taking precautionary measures. Whether Coronavirus becomes a pandemic or not, making sure your business has a continuity plan to avoid disruption of operations is becoming essential.
IT needs to make plans now
The official advice from The Centers for Disease Control and Prevention (CDC) states "For employees who are able to telework, supervisors should encourage employees to telework instead of coming into the workplace until symptoms are completely resolved. Ensure that you have the information technology and infrastructure needed to support multiple employees who may be able to work from home."Even though remote working has already been growing steadily in the workplace by many businesses, enabling a remote workforce is complex considering the growing need for security and compliance.Digital tools such as video conferencing and collaboration apps have allowed employees to remotely work from anywhere and at any time. Yet with the threat of Coronavirus, businesses need to think about their work from home policies along with how they can support employees working remotely.One of the biggest issues businesses will face is that employees will need technology that allows them access to programmes and files as well as collaborating remotely with their colleagues, clients and external partners. Yet many companies lack the right technology, security protocols or access to virtual private networks required for remote work.
Is your business ready to go remote?
If your business decides to ask its employees to self-isolate, you need to make sure you have the right tools in place:
Remote infrastructure: Businesses need to ensure they have the necessary equipment, network access and proper software in place.
Connectivity: Employees need to make sure they have a reliable internet connection as well as a backup in case their Wifi goes down or connectivity issues. This could be a mobile device that allows you to hotspot an internet connection wirelessly from your mobile or tablet. You just need to ensure you have an adequate data plan.
Secure Access: If you require connecting to a work server, it may be necessary to set up a virtual private network (VPN) in order to access it. Also make sure you have all the requisite passwords and login instructions for all systems you need to access from home.
Collaboration: Business revolves around teamwork using shared assets including data, documents, reports and rich media. These assets are created and used within apps and office productivity suites like Microsoft Office 365, content management systems, intranet, CRM, etc. Businesses and employees need to ensure that you have access to all of these apps via Remote Desktop Services (RDS).
Meet online: A reliable web conferencing or video conferencing tool such as Teams is essential to keep projects moving.
Hopefully Coronavirus can be contained as much as possible. But you need to a contingency plan for when events like this occur. Cubit Technology works with businesses across London to develop their Business Continuity strategy. This outlines a set of procedures and solutions to keep your business operating. The plan includes all areas of your IT including networks, business applications, hardware such as desktops and telephony (how to divert calls), hardware redundancy, wireless and internet connection, remote working capabilities, and server and data storage.
For more information on how we can help you create a Business Continuity Plan, contact us to discuss how we can keep your operations running as smoothly and productively as possible.