30 April 2017
Posted by:
Category:

Cloud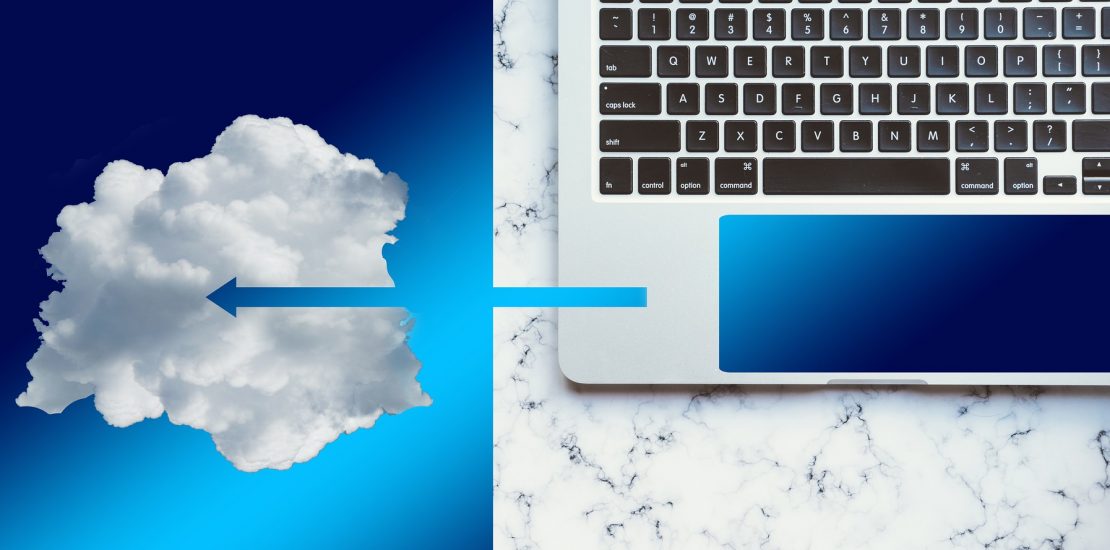 Benefits of Cloud Computing – Is Your Head in the Cloud?
Cloud computing makes life a lot easier for businesses; it allows the transfer of files quickly and efficiently, it is safer than storing documents on the physical PC and it can promote remote working for employees. Cloud services, such as office 365 should be part of your online IT support if you want your business to become more efficient. If your head isn't in the cloud yet then it's time to get it there and these are some of the reasons why.
Increased Capacity
Server space always seem to be an issue within organisations, especially within large companies, who are constantly saving onto the hard drive. With the use of cloud services, there is a much greater capacity and it is easier to increase this without any hassle. If space tends to be an issue, it is much more efficient to use the internet than to save onto the physical server.
Flexibility
The use of cloud services gives employees much more flexibility in terms of where they choose to work. All they require is internet access and they can access files from anywhere and collaborate with their colleagues. This increased flexibility can improve work and life balance, which increases motivation and productivity.
Better Security
Laptops and PC's can often be unreliable and they tend not to have a long life span. There is always the fear that if the worst happens, all data is lost and difficult to retrieve again. With the use of cloud services, your data is much more secure as it can be accessed anywhere, not just from one specific PC or laptop. As long as you have good online IT support, your security will be much better with cloud services than using hardware.
Less Expense
With the use of cloud services, there is less of a need for businesses to stock up on hardware. Cloud services can often be used in place of laptops and PC's, which not only improves on security, but also brings down overall costs.
Automatic Updates
You can also have the benefit of regular system updates through cloud computing, rather than having to physically update systems yourself. This can save on a lot of downtime, thus improving overall customer service and productivity in the company. It can also save on the hassle of automatic updates.
Control Documents
It is often a lot easier to control documents using the cloud service, rather than physical files held on the system. With cloud services, collaboration is easy, as is the update of files onto the server. It is a much smoother way of keeping control of documents and easier to manage than managing it via the hard drive.
If you need online IT support with your cloud computing, we can provide this for you. We provide cloud services and a host of other IT services, which can help enhance your business. Contact us today to find out more.