30 June 2016
Posted by:
Category:

Technology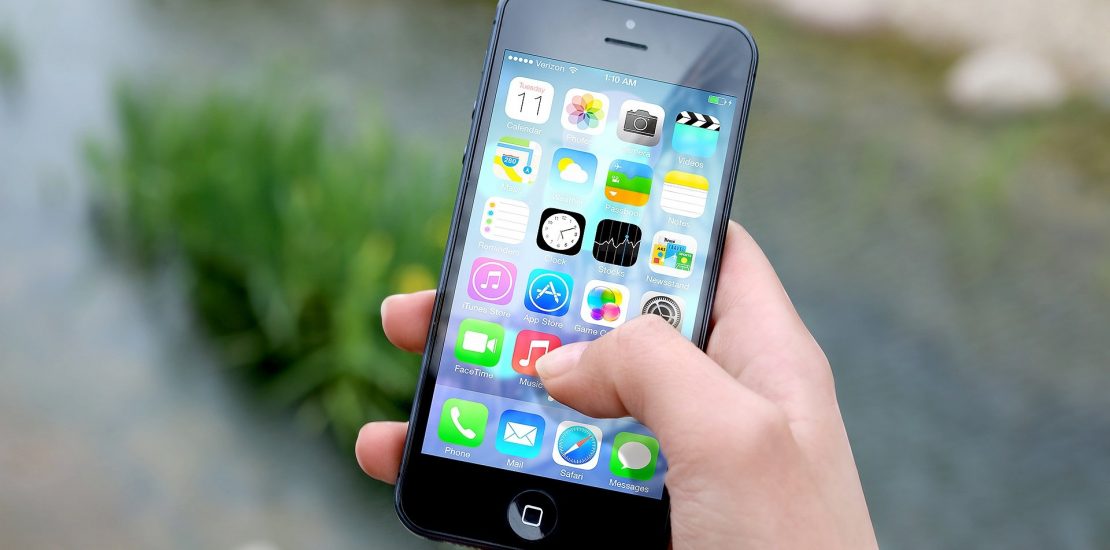 Applications: A Cohesive Aspect Of Modern Tech Innovation
Technology Is Changing Everything
Even businesses as far outside traditional Silicon Valley technology firms as the oil industry are finding new and innovative ways to use technology in terms of digital applications and marketing. Especially in regard to analytics and their utility, applications are being designed to provide data and help workers more conveniently do their jobs.
From the oil patch to the coal mine to the natural gas areas of North Dakota, modern data, applications, and interconnected technology make it easier to save time, as well as money. Even if you're not in a blue collar, white collar, or otherwise professional field, simple apps can totally change your life, save you time, and prove convenient.
Today you don't have to take a trip to the bank for the deposit of a cheque. Just use your smartphone to take a picture, and voila. The money is in your account within 24 hours. You just turned a thirty-minute errand into a five-minute convenience. Now you've acquired 25 more minutes—what will you do with them?
A bank providing an application like this is actually giving its clientele money. You've heard the phrase "time is money", in all likelihood. Well, there's a lot of truth to this saying. The less time you're tied up doing something you'd rather not, the greater time you've got to pursue more preferable opportunities.
Time Savings And Proper Testing
A good application is going to save those who use it time, but designing a reliable interface which works well in preliminary runs isn't enough. You've got to test the new application you've designed to determine what its limits are. If the application works excellently with 100 simultaneous users, but crashes at 101, you've got a problem.
Ideally, you want a cushion in place which will help you change your app hosting situation, should that become necessary. The best way to do this is to figure out a way of determining just what kind of traffic your application can handle. This is a practice that's called "load testing".
There are a lot of reasons why load testing is important; according to Stackify.com: "Performance testing is an important component of the application development lifecycle. Without it, your application could fail miserably in real-world conditions." That said, when you've properly tested your apps, you can establish a cushion, and subsequent operational protocols.
Say you hit a simultaneous traffic saturation of 2,000, and you know your app's limit is 2,500. Well, at that point you can switch your hosting paradigm in order to cover the potential increase—especially if a high-traffic time is on the horizon. Should that happen often enough, it may be time to scale up your operations!
Broadening Your Technology Portfolio
Something else to consider as you go about designing your application is finding other apps which can best help you to design and facilitate regular operations.
These five cloud apps are exceptionally useful for a variety of businesses, and you can design—or employ—something similar if you're careful to put the proper time and professionalism into the effort.
The takeaway from this has several layers. For businesses that need to optimise, obtaining and using apps makes sense. For businesses looking to expand in terms of marketing as well as clientele perception, designing useful apps can be a great way to do so. For those designing applications, proper testing is essential for greatest effectiveness.
In terms of modern technology innovation, IoT (Internet of Things) transition, Edge Computing, Cloud Computing, Big Data Analytics, and more all combine to totally revitalise the market. Interspersed in and throughout all of those innovations are software applications which tackle a specific task and simplify it.
It makes sense to use such applications if you haven't, and if you're in the position to develop something that saves time while expanding convenience, that's likewise a strategically valuable step.