17 October 2023
Posted by:
Category:

Blogs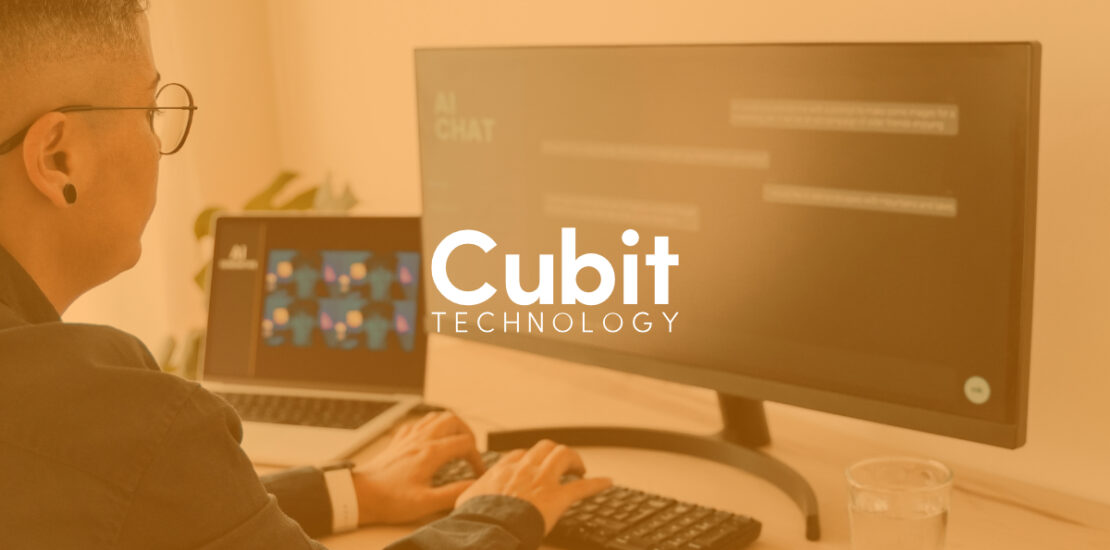 Can AI really help in Tender Proposal Creation for Creative Agencies?
Another area where AI is adding value to creative agencies, is in tender writing processes. Because tenders require a comprehensive, tailored and precise response in order to be successful, AI does not offer a silver-bullet for this area, but it can make the process of creating compelling tender proposals more efficient, data-driven, and effective. In this piece, we outline how AI can benefit tender writing processes in your agency, and some tools that we recommend for realising these benefits.  
What Is Tender Writing and How can AI Help the Process? 
Tender writing is the art of crafting persuasive and compelling proposals in response to requests for services or projects, which are normally issued by governments and large organisations. These proposals will typically outline a comprehensive set of requirements, which often take up much time and resources to answer to. It is in this context that AI can help to speed up the tendering process, here's how.  
Key Benefits of AI in Tender Writing
The benefits that AI can bring into the tender writing process and how they can help are summarised below:  
Research and Competitive Positioning
Understanding your audience, their requirements, how they frame them, and the competitors that will likely be bidding for the same project, are all things that AI can help with. AI can analyse these documents and extract and structure insights from them to help with orienting the process and how you should position your proposal.  
Some Natural Language Processing (NLP) tools can help to identify the sentiments and choice of words being used by the client, helping you to speak the same language as them.  
Tender Drafting
AI can create content ideas based on the tender document and help you to structure and draft the proposal according to its contents, helping you to assemble an initial draft efficiently. Of course, as it stands, AI cannot deliver effective results alone, but it can save time and help you to speak to the key requirements of the tender.  
Refining The Proposal
Small mistakes in a proposal can make all the difference, owing to the impression that they leave on the reader. AI can help to identify and correct subtle mistakes in your proposal document, and can offer more advanced writing tips to help the text to flow with greater clarity.  
Improving Future Proposals
Nobody can win all of the tenders, but you can use past experiences to create better future outcomes. AI can help by analysing the feedback that your agency may receive on its proposals, giving insights into what can be improved for next time. If enough of these responses can be categorised and structured, it's also possible to analyse big-picture patterns in the tendering process, using AI-driven data analytics.  
Some AI Tools for Writing Tenders
Tools with access to live data can be more advantageous for some aspects of the tender writing process, such as competitor research. Here are some tools that you can use:  
WriteSonic

– a chatbot with real-time access to internet data. 

 

ChatPDF

– upload a document, ask questions and get swift and precise responses. 

 
Wordtune

– AI specialising in writing assistance. 

 
The Scope of AI For Tendering
We expect that as time goes on, AI will become sophisticated enough to add value to more aspects of the tendering process. For now though, it can certainly help to save time and refine the quality of your creative agency's proposals, enabling your agency to focus on their core elements and save time for delivering for clients.  
Cubit Technology – Impactful IT Support and Management for London's Creative Sector
Nestled in the dynamic heart of Central London, Cubit Technology is your foremost destination for a wide range of IT solutions and support services. Located in the bustling city of London, our dedicated team specializes in providing IT support, management, and consultancy services designed specifically to empower businesses within London's creative sector, including those engaged in marketing, design, and related industries. Our goal is to facilitate your growth and success by harnessing the power of technology.
At Cubit Technology, we recognize the distinctiveness of each creative business, which is why we adopt a tailored and multi-disciplinary approach. We empower creatives to flourish in diverse IT environments, whether it be on-premises, hybrid, cloud-based, or across both PC and Mac setups. Contact us today and elevate your business to new heights within the bustling metropolis of London!