30 May 2018
Posted by:
Category:

IT Support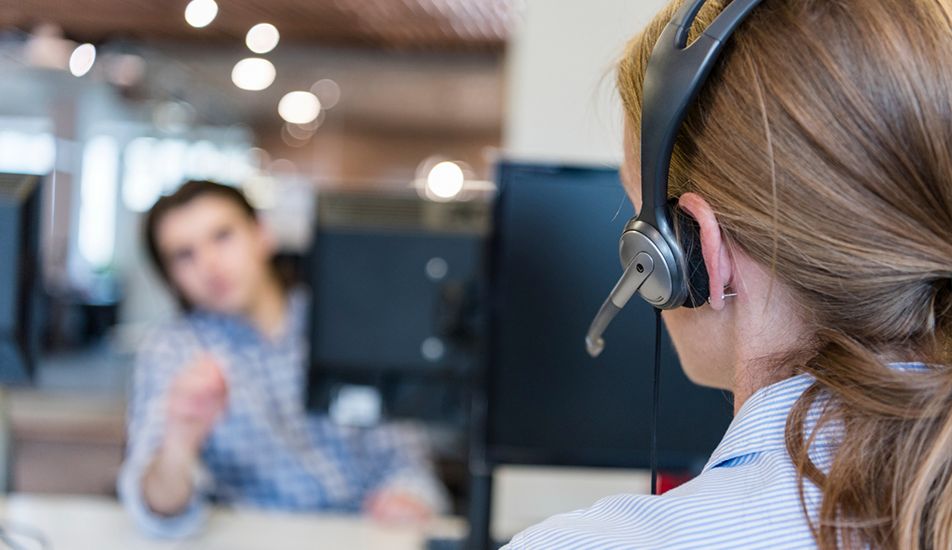 5 Tips on Finding the Perfect London IT Support Company
IT is an important aspect of any business and is something business owners rely on heavily to ensure the smooth running of the operation. Whether it's a fast internet connection, large memory capabilities or reliable emails, it is important to get it right. Although the increase in IT is hugely beneficial for businesses, there are always going to be hiccups and failing to rectify these issues quickly can have adverse effects and can even cause a loss of business. This is why it is so important to have IT support on hand to deal with problems as they arise. If you are looking for a London IT support Company, these are some of the key qualities you should consider before selecting the best company to help.
Experienced IT Support
It goes without saying, but some IT support companies will be better than others when it comes to levels of experience. It is worth finding out the capabilities of the IT company before you make your choice. The best IT companies will have vast experience of IT and will be able to handle a range of queries, quickly and efficiently. Testimonials are a good way to find out what others have experienced in terms of quality of service.
Responsive IT Support
IT issues can easily bring a whole company to a standstill. For instance, if the internet is down and customers can't place orders or staff can't respond to emails. These can quite quickly lead to a loss of customers, something which most businesses can't afford to do. It is, therefore, imperative to choose an IT company who are available at times to suit your business.
Versatile IT Support
There are all sorts of IT issues which might affect a business. It may be that a member of staff can't remember their password or can't access important files. Although these may seem like small issues, without the knowledge of how to rectify them, it can make it difficult for employees to get on with their job. A good IT company will be versatile and able to deal with small and major issues, in a timely manner.
Cost Effective IT Support
It is important to get value for money when it comes to a London IT support company. It's worthwhile doing your homework before you make a decision. If an IT company is too cheap, there may be a reason for this but in the same way, they shouldn't be overpriced. Consider your budget and make sure you are getting a good deal, based on what the IT company can provide for your business. For example, if the IT company are willing to deal with issues round the clock, you can expect to pay a bit more.
Professional IT Support
There are various aspects you should look out for when it comes to the professionalism of an IT company. They should be able to deal with your IT problems quickly, effectively and should respond to let you know when issues are sorted. They should be understanding that the person they are speaking to may not have any IT knowledge, so even if it seems obvious, they should act with professionalism and patience.
If you're looking for London IT Support company, Cubit Technology can help. Contact us or give us a call call on 020 3535 0680.