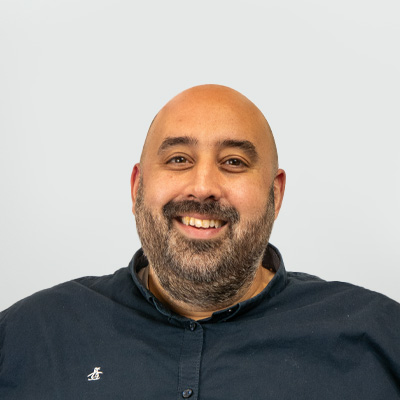 Technical Director
Tom is the technical director for Cubit. He has a range of responsibilities which include deciding what is the most effective technical strategy for the helpdesk team and how different levels of interactions should be handled. His positive attitude helps him to take on his leadership role which plays a crucial role in ensuring Cubit provides high quality products and services to our customers. Tom, however, is never too busy to play tennis on the weekend with his friends and further his interest in vintage cars.
"I look forward to work because I know that everyday will bring something different and I'll have the chance to challenge myself"
Want to know more about our IT services London Businesses rely on?
If you're looking looking for an IT Support company in London, Cubit Technology may be the right Office IT Support provider for your business. Call us at 020 3535 0680 or send us a message to find out how we can help.