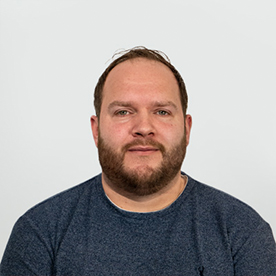 Support Analyst
Tom is a Support Analysts covering general IT but specialises in Client on-site support. A self taught IT expert he's had such high brow gigs including Buckingham Palace, the Houses of Parliament and Wimbledon Tennis Championships. When he's not in the office (or rubbing elbows with the Royals), our former Punk band drummer can be found playing guitar or watching his favourite football team West Ham.
Want to know more about our IT services London Businesses rely on?
If you're looking looking for an IT Support company in London, Cubit Technology may be the right Office IT Support provider for your business. Call us at 020 3535 0680 or send us a message to find out how we can help.