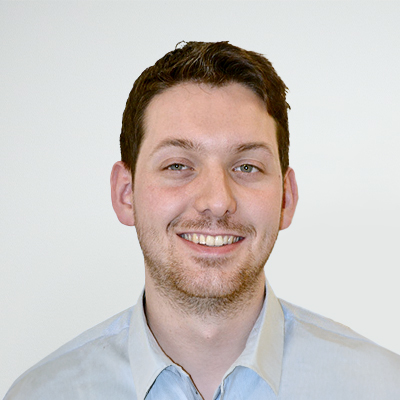 Support Analyst
Stefan is an IT Support Analyst helping clients with hardware and software support both remotely and on-site. With probably the most soothing phone voice in the office, Stefan enjoys painting and surfing.
Want to know more about our IT services London Businesses rely on?
If you're looking looking for an IT Support company in London, Cubit Technology may be the right Office IT Support provider for your business. Call us at 020 3535 0680 or send us a message to find out how we can help.