Ralph Harrison
Sales and Marketing Director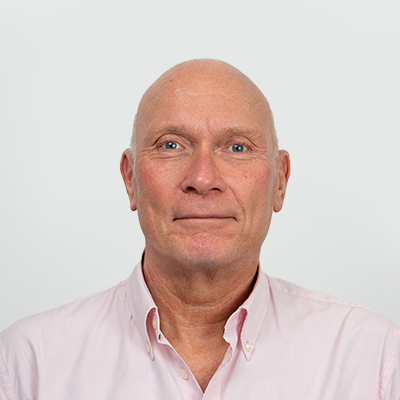 Sales and Marketing Director
Ralph is our Sales and Marketing Director who looks after relationships with potential and existing clients ensuring a smooth onboarding process and client satisfaction. With a degree in Economics his career in Sales has spanned from Advertising and Software to Technology and IT support from the UK to Tokyo. When Ralph isn't in the office making clients happy, he's enjoying squash in the winter, golf in the summer and beer in all seasons.
Want to know more about our IT services London Businesses rely on?
If you're looking looking for an IT Support company in London, Cubit Technology may be the right Office IT Support provider for your business. Call us at 020 3535 0680 or send us a message to find out how we can help.