Olly Smith
Get IT Support in London that's always within reach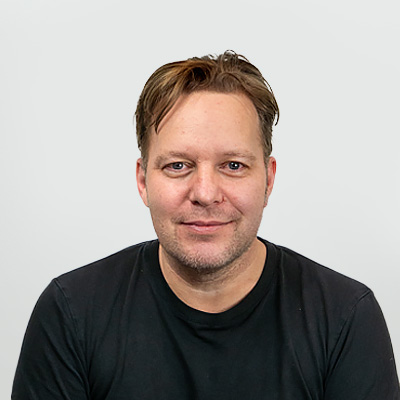 Senior Support Analyst
As our resident Kiwi, Olly originally trained in graphic design but has worked in IT for 14 years. As a keen traveller, Olly and his wife have explored Malaysia, the Philippines, Jordan, Oman, Japan, Sri Lanka, Vietnam and Cambodia. When he's not gallivanting around the world, he likes spending time with his french bulldog 'Rocky', watching Formula 1 and playing guitar.
Want to know more about our IT services London Businesses rely on?
If you're looking looking for an IT Support company in London, Cubit Technology may be the right Office IT Support provider for your business.
Call us at 020 3535 0680 or send us a message to find out how we can help.