James Martin
Senior Technical Consultant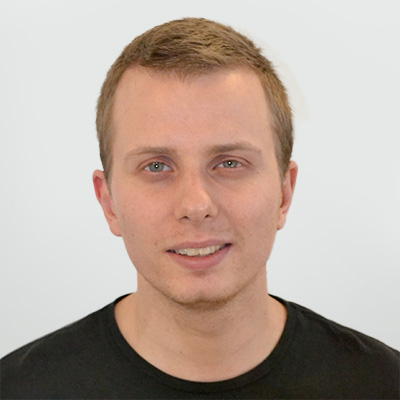 Senior Technical Consultant
James is our senior technical consultant keeping everything running smoothly by ensuring all tickets are answered as quickly and efficiently as possible. One of James's recent accomplishments was learning how to swim this year. An interesting fact about him, is that he's a triplet – yes ladies, there's three of them.
Want to know more about our IT services London Businesses rely on?
If you're looking looking for an IT Support company in London, Cubit Technology may be the right Office IT Support provider for your business. Call us at 020 3535 0680 or send us a message to find out how we can help.