Online Backup
Helping to digitally transform London businesses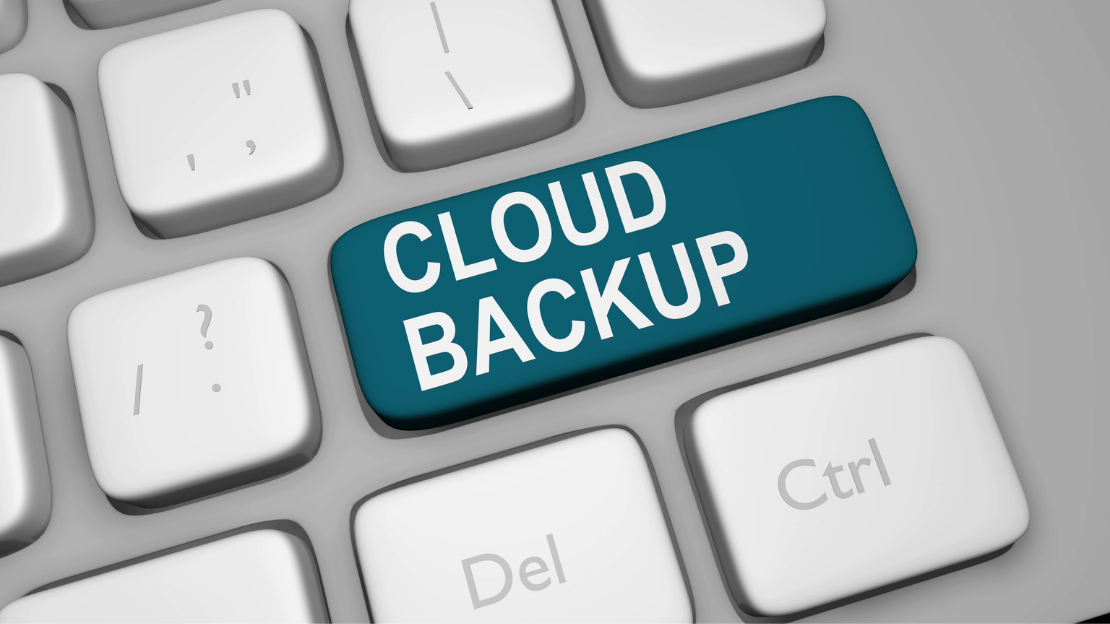 Our client is the leading independent provider for creating music that's written and produced for the use in media. With offices and production studios in 42 countries around the world, they support the world's biggest brands. As a result of their extensive music library, they required a new platform in order to securely and efficiently backup their ever-growing collection. Their data and files resided on workstations and servers leaving them vulnerable to hardware failure, environmental disaster or corruption due to cyber attacks. The client required a platform that was secure, easily accessible yet scalable as their music library grew.
Cubit Technology was brought in based on their experience and reputation for providing cloud migration and online backup solutions to businesses across London. After conducting an IT and infrastructure audit and discussing at length with the stakeholders their options, Cubit recommended Microsoft Azure. Azure would replace the existing on-premise backup with a cloud-based solution providing simple, secure, and cost-effective backup of their data and files. As a cloud-based service, Azure provides back-up, protection and restoration of data that resides in the Microsoft Cloud. The benefits of Azure backup included:
Offloading their current on-premise backup in favour of the Cloud
Ability to scale easily as their music library grows with Azure's limitless Cloud
Unlimited inbound or outbound data transfer
Data encryption keeping data secure in transit and at rest in storage
Centralised built-in monitoring and management with alerting capabilities
Automatic storage management so they only had to pay for the storage they consumed
If your business is looking for online backup, Cubit Technology may be the right IT provider for you.
Call us at 020 3535 0680 or send us a message to find out how we can help.
Find out more about our IT services London Businesses rely on.
If you're looking looking for an IT Support company in London, Cubit Technology may be the right Office IT Support provider for your business.
Call us at 020 3535 0680 or send us a message to find out how we can help.