Microsoft 365 Migration
Helping to digitally transform London businesses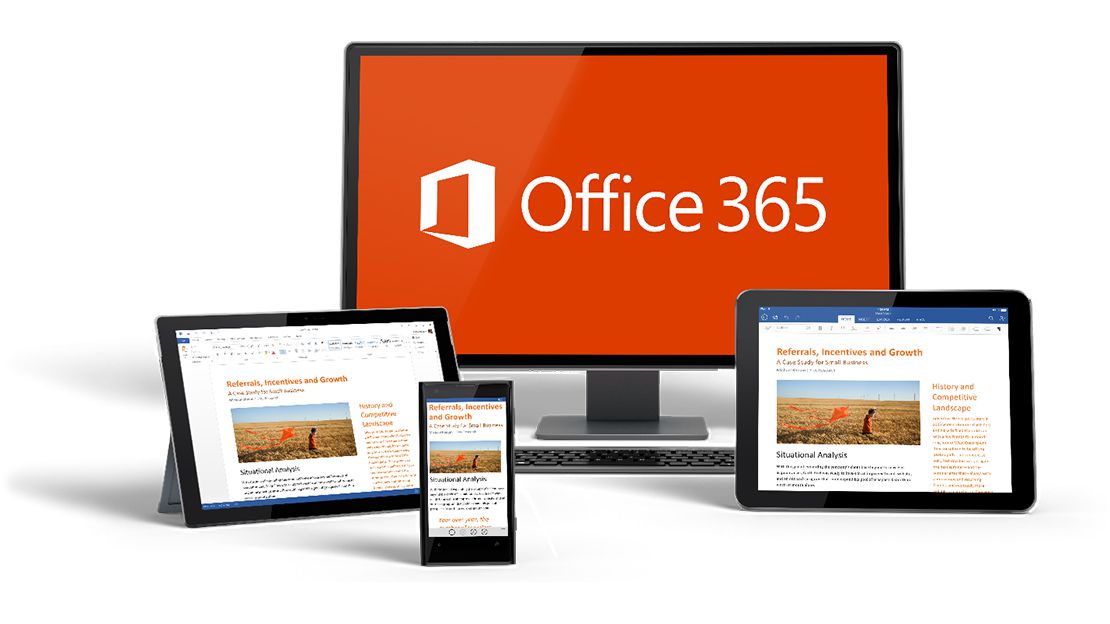 Opinium Research is a leading insight agency based in London. An expanding customer base and increased headcount meant that the firm's email system had to be replaced. It was an opportunity to move to a cloud-based email solution and reduce the possibility of service interruption. After considering Google Apps and Microsoft Exchange hosted services, Opinium decided that Microsoft 365 offered the best combination of features and the closest integration with their own IT infrastructure. Cubit Technology was chosen to undertake the migration due to its experience in this area. It was critical that all email history be retained and that operations continued without interruption.
Cubit's project manager worked with Opinium and its parent company's IT department to plan the project. One of the required outcomes was to synchronise passwords so that people could use the same password to sign on to the network as they used to access their email using Microsoft 365. The email migration was completed in 2 passes, one a week beforehand to transfer large volumes of mail history into the new mailboxes in Microsoft 365, the second pass on the day of the migration so that the mailbox was completely up to date. In order to avoid any business disruption, each PC was upgraded and mail history downloaded on Saturday. By Monday morning, Opinium was fully up and running on Microsoft 365. Cubit provided a support engineer on site to make sure everything was operating smoothly and to support employees with the change.
If your business is thinking about making a switch to a cloud-based email solution, Cubit Technology may be the right IT provider for you.
Call us at 020 3535 0680 or drop us a line to find out how we can help.
Find out more about our IT services London Businesses rely on.
If you're looking looking for an IT Support company in London, Cubit Technology may be the right Office IT Support provider for your business.
Call us at 020 3535 0680 or send us a message to find out how we can help.