IT Strategy
Helping to digitally transform London businesses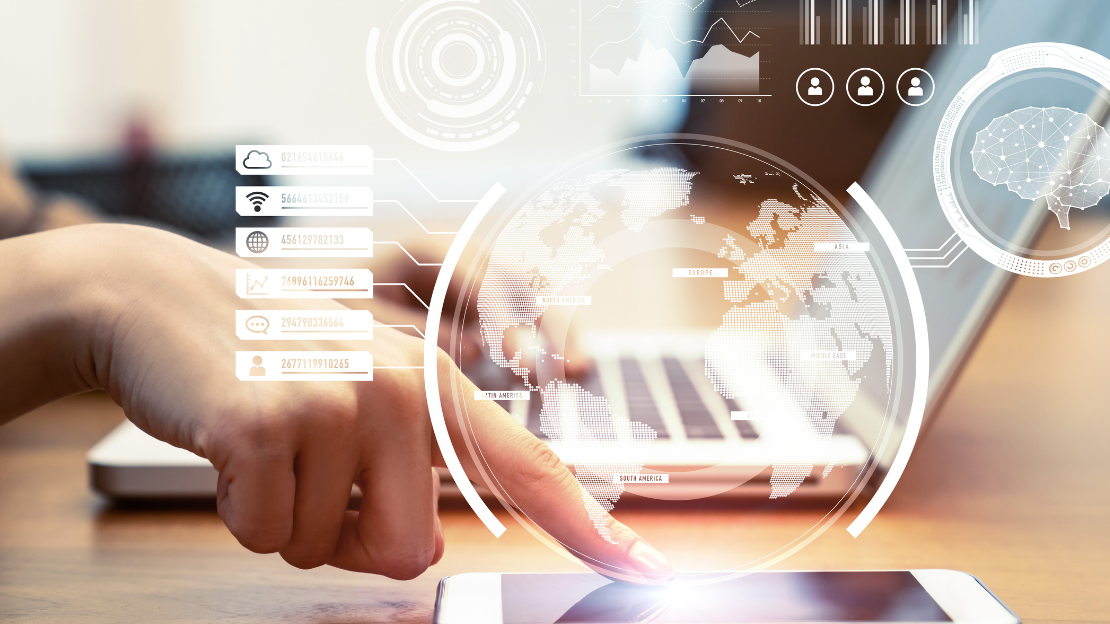 Our client were specialist solicitors protecting Intellectual Property for over twenty-five years in the UK. They undertake commercial and corporate law work necessary to keep client investments secure.
The client was initially interested in changing their telecommunication system as part of an update of their business technology. Cubit Technology were approached as a referral by a current client who had highly recommended us for our technical expertise as well as our customer service.
After consulting with the client's various stakeholders and looking at their current systems, we recommended the Horizon business phone system. As a hosted communications service, it provides businesses with extensive fixed and mobile telephony capabilities that enables you to manage your telephony without the need for equipment on your premises.
As part of this service, we took a close look at their entire infrastructure as a whole, and made additional technical recommendations that would improve business efficiency and security. We recommended an email migration and replacing their exchange server by migrating them onto the Cloud with Microsoft 365. This included:
Cloud managed network hardware
Azure AD
Autopilot
Intune for mobile device management (MDM)
A Cloud email archive for their old public folder system
In addition, Cubit suggested new desktop machines for all employees that were faster and enabled the latest technology. Our partnerships with leading suppliers allowed us to pass on significant savings to all of our clients.
If your business is looking to update its technology and would like an IT Strategy, Cubit Technology may be the right IT provider for you.
Call us at 020 3535 0680 or contact us to find out how we can help.
Find out more about our IT services London Businesses rely on.
If you're looking looking for an IT Support company in London, Cubit Technology may be the right Office IT Support provider for your business.
Call us at 020 3535 0680 or send us a message to find out how we can help.