Cloud Storage
Helping to digitally transform London businesses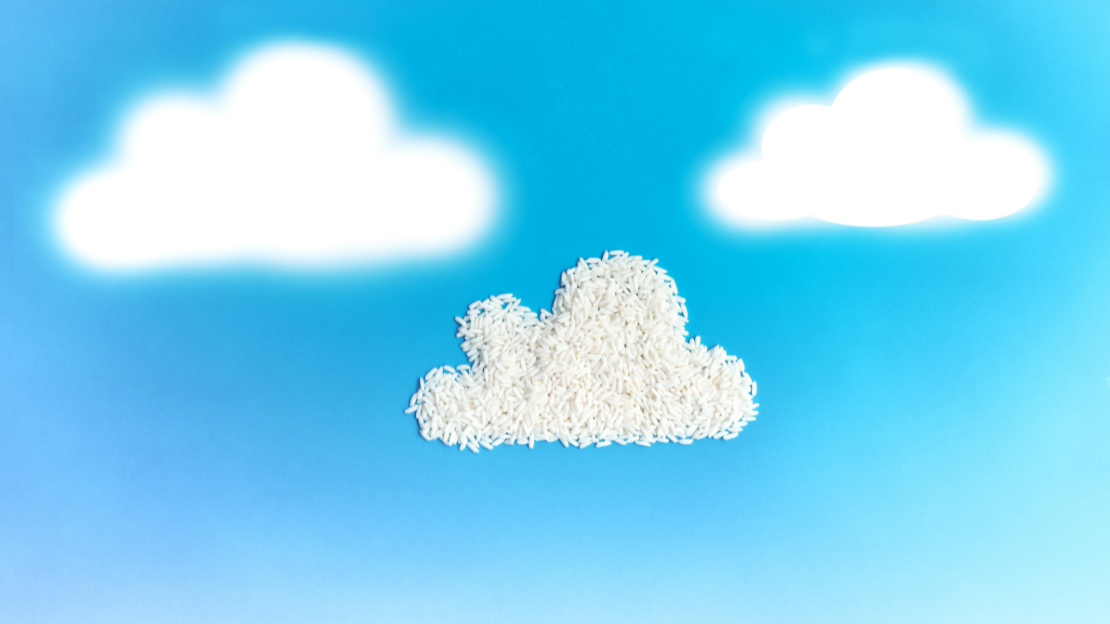 We were approached by a communications agency that had clients with complex public affairs and strategic communications challenges. With many high profile public figures, they required the highest level of security and accessibility to their data at any time and from anywhere. Yet their current data storage solution was inefficient and limited to meet their business and client needs. They needed to migrate to a platform that was not only more secure but easily accessible.
Cubit Technology worked with this agency to look at their current infrastructure, client base, data and pain points within the business to find out what storage solution would work best for their business. Based on conversations with the client and feedback from their team, Cubit recommended a cloud storage migration to Box.
This was based on its easy to use interface and the ability for the agency to quickly and easily switch platforms without any downtime or disruption to their clients. Box places a strong emphasis on security and offers a full suite of advanced features. It allows complete control over access and sharing policies both inside and outside of their business. Centralised security controls, full encryption, rights management and mobile security gave them greater protection over their files and data. As well, it provided the ability for all employees of the agency to access and collaborate on files from any device and at any time.
If you're looking to change to cloud storage, we may be the right IT company for you.
Call us at 020 3535 0680 or drop us a line to find out how we can help.
Learn more about our IT services London Businesses rely on.
If you're looking looking for an IT Support company in London, Cubit Technology may be the right Office IT Support provider for your business.
Call us at 020 3535 0680 or send us a message to find out how we can help.