Changing IT Provider
Helping to digitally transform London businesses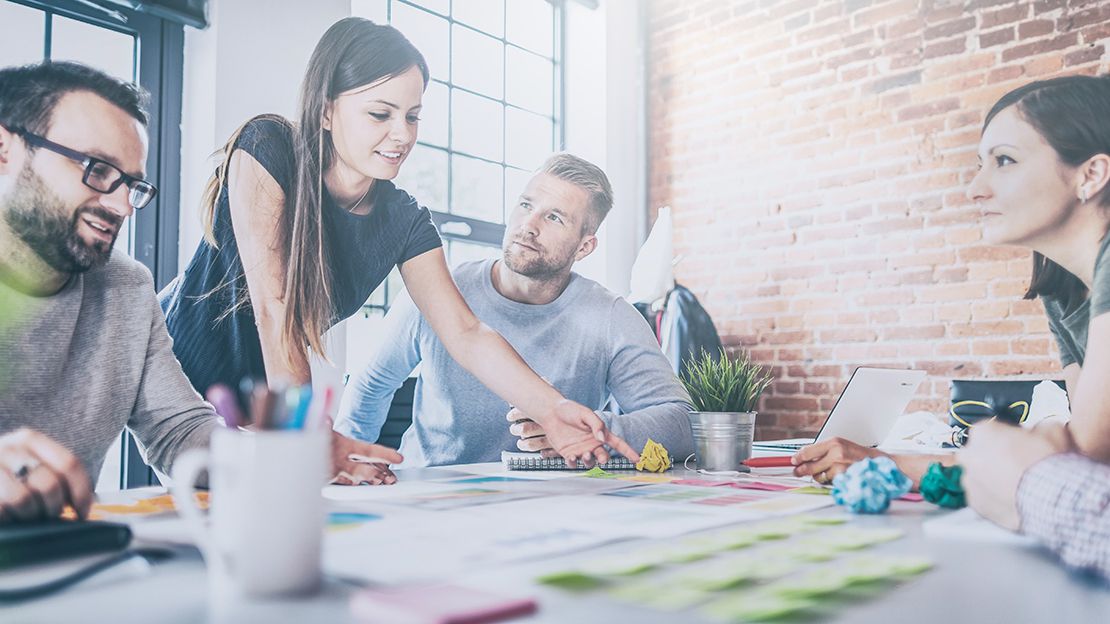 Our client, an award winning broker based in London provides bespoke insurance and risk management solutions. After Cubit Technology had already implemented a custom document management system that increased efficiency and improved customer service, Centor decided it was time to also review their IT infrastructure. It was determined that there were definitely opportunities for improvement. However, it was vital that business operations be maintained and that no risk be introduced by changing IT infrastructure.
Looking at changing it provider, they started a tender process with presentations from various IT companies in London. Cubit Technology was chosen based on having the most relevant experience and the best IT migration plan that offered the lowest risk.
Liaising with Centor's software developer and the Operations team, Cubit compiled a comprehensive plan to transfer Centor's servers away from the incumbent's network and migrate email into Microsoft 365.
The detailed planning sessions took place over several weeks leading up to deadline day. On the Friday evening, Cubit set up the virtualised servers and email was switched to the new platform. By Sunday, all PCs had been updated. When the office opened on Monday morning, there were no disruptions in business as the new network performed smoothly and Centor could use all required software applications.
As a result, the business increased network security based on these improvements to its server infrastructure. And as part of Cubit's full service solution, Centor received the high quality, responsive support that is expected at a customercentric business.
If you're interested in changing IT provider, Cubit Technology may be the right choice for your business.
Call us at 020 3535 0680 or send us a message to find out how we can help.
Learn more about our IT services London Businesses rely on.
If you're looking looking for an IT Support company in London, Cubit Technology may be the right Office IT Support provider for your business.
Call us at 020 3535 0680 or send us a message to find out how we can help.