Business IT Strategy
Helping to digitally transform London businesses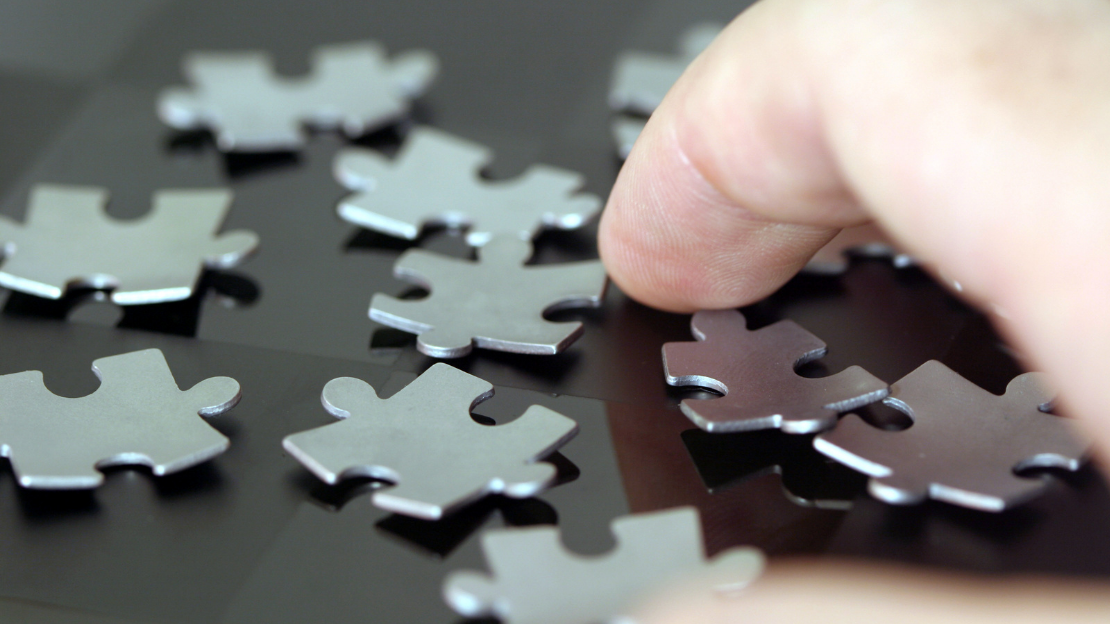 Our client is an independent digital creative agency that grew quickly from a small East London studio of 25 employees to over 350 employees across offices globally. It was because of this growth that they required updated technology as well as a whole new infrastructure.
Cubit Technology was brought in to help the agency expand their business IT strategy along with increasing security within their systems. Consultations were held amongst the various stakeholders in order to decide on which devices met with their needs and allowed them to manage on a global level. Cubit recommended that they implement Cisco Meraki, as it's secure and scalable for a company with such increased growth. It's a solution that provides unified management of mobile devices, Macs, PCs, and the entire network from a centralised dashboard. It also enforces device security policies, deploys software and apps, and performs remote, live troubleshooting on thousands of managed devices.
Cubit also recommended a Single Sign On (SSO) solution that would easily enable the agency to manage their growing workforce. This would allow the creation of a new user in the Active Directory and automatically create an account for them, with the correct authorisation, and single sign-on access. When that user leaves, SSO would automatically revoke access ensuring only the right users have access at all times.
With such a rapid expansion of offices as well as employees, Cubit Technology was able to globally launch Meraki and help the agency update and scale their IT resources while ensuring security and productivity were never compromised.
If you're looking for a business IT Strategy, Cubit Technology may be the right choice for your business.
Call us at 020 3535 0680 or send us a message to find out how we can help.
Learn more about our IT services London Businesses rely on.
If you're looking looking for an IT Support company in London, Cubit Technology may be the right Office IT Support provider for your business.
Call us at 020 3535 0680 or send us a message to find out how we can help.